Yuma Nakayama releases WEEKEND, the feel-good title track from his upcoming album! – Stylediacreativo
Yuma Nakayama have just released their brand new single titled WEEKEND !
This is the title track of his new album, which is due out on February 1st. THE BEST and BEYOND.
Feel good and very colorful, WEEKEND is a piece that embodies the artist's joie de vivre.
The single can also be listened to on Apple Music, Spotify, YouTube Music and the iTunes Store.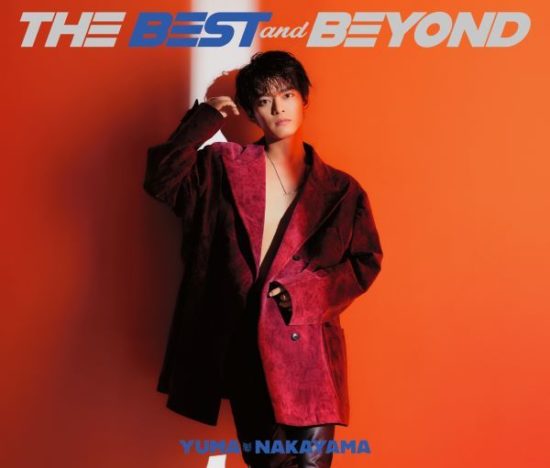 The BEST and BEYOND is an album that shows new sides of Nakayama Yuma. In the past two months, the artist has released a series of singles to prepare him. It's also the album that celebrates his 10-year career!
Don't hesitate to follow the account of the Johnny's for even more exclusivity!