YG Reveals Baby Monster Members
It's May 12th in South Korea and YG Entertainment has finally announced the members who will be part of BABYMONSTER.
From the start, fans expected the seven trainees to be part of the group. Nevertheless, Yang Hyun Suk announced that there will not be 7 members and he plans to select 5 members in total..
After much attention, Yang Hyun Suk revealed the group members one by one.
First, As many expected, he chose Ahyeon. He did not stop praising the girl for her talent, saying that she has the ability to be a leader.
Then Ruka is announced as the second member. Ruka is popular among netizens and has many charms.
The third member selected is none other than Maknae Chiquita. Despite her young age, the young Thai impressed with her talent. It has great potential that needs to be exploited.
Next, Yang Hyun proclaimed Suk Haram. The apprentice impressed with her powerful voice and determination.
Eventually, the fifth and usually final member chosen is Pharita, who has continually strived and improved throughout the missions.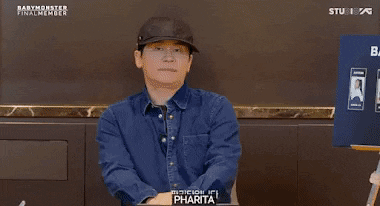 It turned out that Rora was too young and could potentially perform as lead singer along with the other trainees.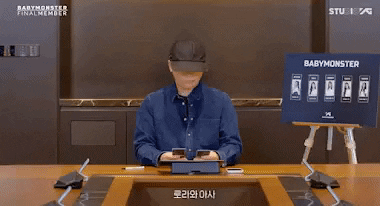 For Asa, despite her long study time and versatility, it turned out that YG had plans to start a Japanese group and that she could possibly be a part of it.
But be careful because YG got us! Although the basic project was to debut only five members, they decided to listen to the fans.
And finally, BABYMONSTER will actually be a group of 7! Fans will be happy when their wishes are granted!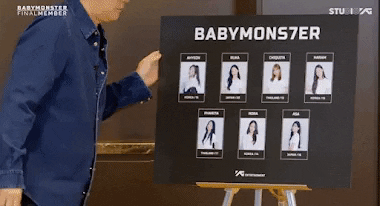 Some suspected it, but nothing was certain. So here we are with BABYMONSTER!
Are you looking forward to their debut?