YG announces Baby Monster will not have 7 members, fans are shocked
Many Kpop fans are eagerly awaiting the debut of YG's new girl group BABYMONSTER.
This group was announced by YG Entertainment in May 2021, and now we're about to finally find out.
In early 2023, YG Entertainment released several videos introducing trainees. A total of 7 apprentices were introduced: Haram, Ahyeon, Chiquita, Asa, Rora, Pharita and Ruka.
Many had therefore concluded that the group would consist of these 7 members who trained with stars like AKMU, the members of BLACKPINK or even Hoony and Yoon from WINNER.
So far, YG has always shown that the group works together, and several artists have even said that they have a good cohesion.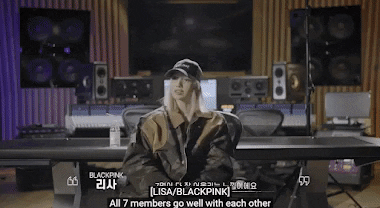 On March 6th, YG released a new video called "Last Evaluation", which surprised fans greatly.
In fact, in this video, Yang Hyun Suk announces that the group will not debut with the 7 members introduced so far.
He explained : After years of careful consideration, we narrowed it down to seven very talented trainees. »
Then he suddenly announced: "BABYMONSTER will never be a group of seven. There will certainly be fewer than seven members. »
This therefore means that some members will be eliminated at the gates of the group's debut.
Therefore, to decide which members will be part of the final group, they participate in a "final judging" which will be shared with fans before the final group is known.
After hearing the news, Kpop fans took to social media in shock.
In particular, many don't understand why YG went to the trouble of introducing 7 members for weeks, only to finally announce that a few will be eliminated.
What do you think ?