"Who eats a pizza like that?" … Jang Won Young is once again in the sights of the female community
IVE's Jang Won Young, who was the victim of malicious comments from some netizens for eating a strawberry with two hands during an entertainment show, is again targeted for a small detail with malicious comments.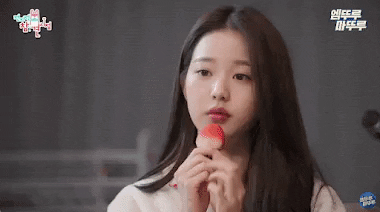 On the 20th, a behind-the-scenes video of a girl group filming an IVE commercial was posted on Papa Jones' official YouTube channel.
In the video, Jang Won Young carried a slice of pizza with both hands, bit into it lightly and winked.
She looked professional as she faced the camera with a smile despite the stretched cheese getting stuck in her mouth.
Won Young shook his shoulders and struck several poses, drawing applause from many people.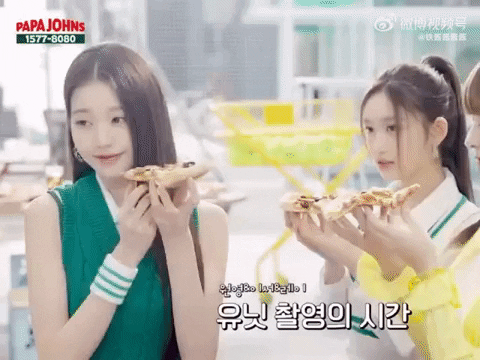 In a popular female community, netizens expressed their lack of appetite after watching the video. They commented by saying:
Sure it's pretty, but who eats a pizza like that?
I've lost my appetite.
It's not nice. I giggle into my teeth..
I have a prejudice against people who don't like Jang Won Young, but now it's really…ㅋㅋㅋㅋㅋㅋㅋㅋ
It's an ad, but instead I lost my appetite.
Others defended the idol by sharing that there was nothing wrong with Jang Won Young's behavior. Said:
It's an advertisement, you can't eat like you haven't eaten for 3 days
I hope we stop targeting Jang Won Young like that."
If you look for pizza commercials, all other models do the same, but why only criticize Jang Wonyoung?
A pretty woman and a handsome man are your ideal target for hatred. While you blush and beat up Jang Wonyoung in a corner, she has a different publicity and makes a living.
SOURCE
Wonyoung burst into tears after hearing the touching words of an international fan
Netizens vote for kpop idols who unfairly get the most hate