WayV Announces the Date of Its Fan Gathering in France – K-GEN
WayV is on its way to France!
The NCT unit will be holding several fan meetings in Europe soon and the dates are set.
KUN, TEN, XIAOJUN, HENDERY and YANGYANG will all be taking part in this fan meeting tour and we learn that a date in France is planned. This also means that WINWIN will not participate.
At the Seine Musicale in Paris on June 11th, WayV will pass as a fan meeting.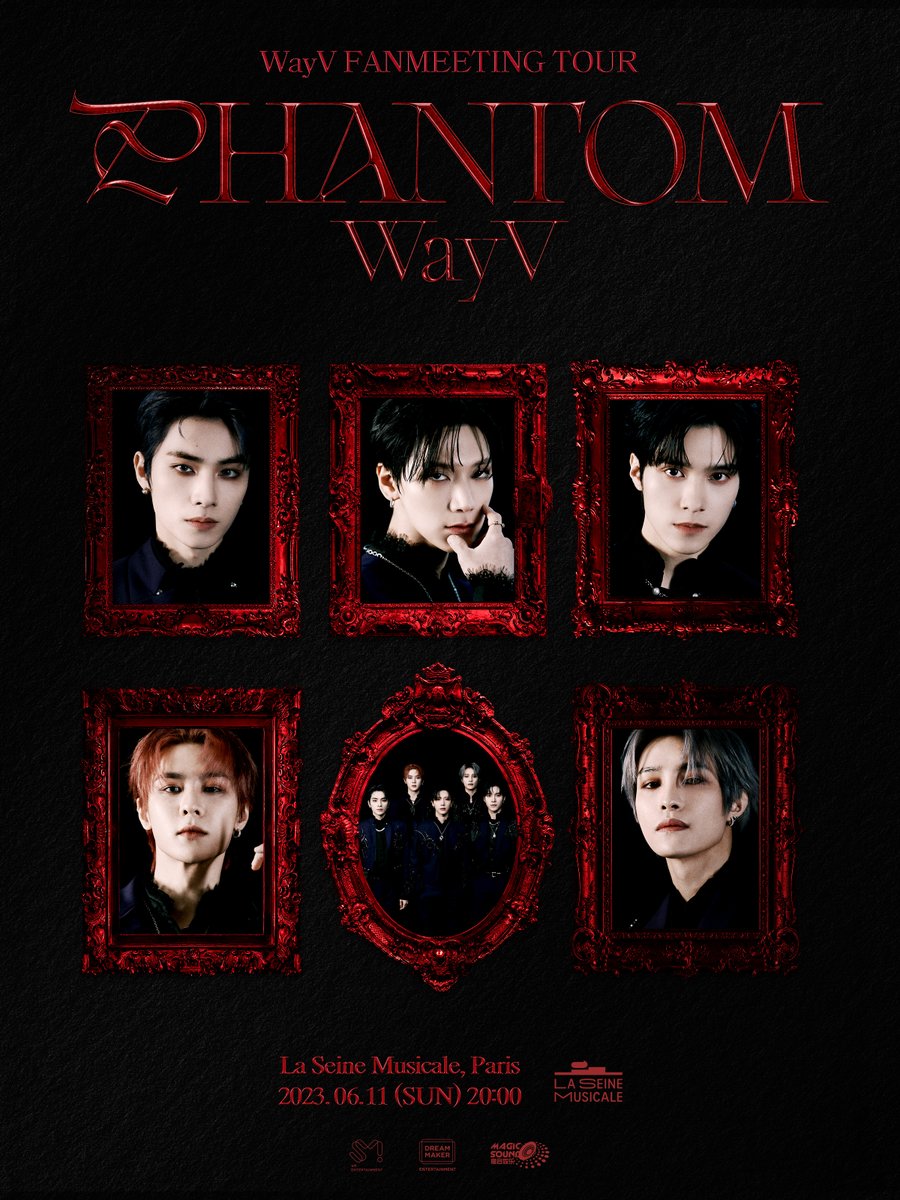 All information on the Seine Musicale website.