VERIVERY reveals they left their dorm in such a bad state that it took several hours to clean it
Most kpop idols live together in "dormitory rooms" until they are old enough to have their own place to live.
Due to the fact that everyone lives together, rules must be observed, especially with regard to hygiene. However, not all members follow these rules.
Recently the group VERIVERY was invited to Weekly Idol.
There, members were very (too) honest about the state of their dormitory and admitted that they needed professional help.
While talking about the housework, Maknae Kangmin confessed that the group did it "lived 3 months in a landfill".
The group had to set stricter rules and promise to clean up every week.
Yeonho and Gyehyeon tried to deny the facts, but Yongseung then told them: "They've gotten used to living in a dumpster. »
Despite her denials, Kangmin revealed how messy her dorm was.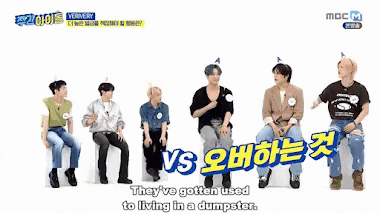 Kangmin announced that they hired a professional cleaner to clean the dorm. Unfortunately it was so dirty that the cleaner couldn't help and came out instead.
"Actually, we had someone cleaning the dorm. But the cleaning lady gave up and left. »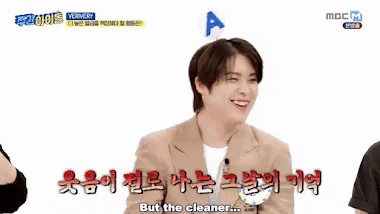 Seeing how honest Kangmin was, the other members tried to stop him before he revealed too much.
Yeonho stood up and said: "We are idol singers! »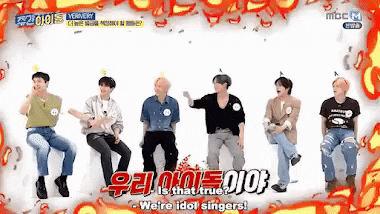 However, they still kept the theme. Yongseung even started imitating the cleaning lady.
"The cleaner said, 'I can't do that!' » However, VERIVERY found another way to solve his problem.
They did it themselves and spent more than three hours cleaning everything even though it's seven!
Even they admitted it "Too much work for one person".
The members have set up a system for everyone to clean the dorm. They've learned their lesson and seem to be staying true to their household!