TXT's Beomgyu exposes sasaeng fans calling him live
While most Kpop fans respect the artists' lives, there are some that stand out the most.
These fans, called "sasaeng," invade the artists' privacy and sometimes put them in danger.
Recently, fans took notice of TXT's Beomgyu by criticizing sasaeng fans who called him while he was doing a live broadcast.
On April 26, Beomgyu surprised fans with a live broadcast from the group's hotel.
The idol was smiling and full of energy as always.
However, he kept receiving calls from sasaeng fans during the live, who were forced to address the situation.
He looked at his phone and explained: "I'll be checking the comments on my phone so please don't call me. »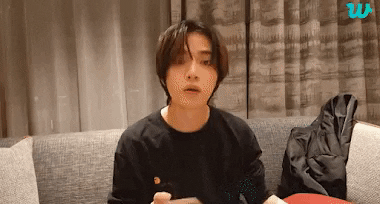 This wasn't the only time Beomgyu referenced the call, as he also stated that he won't be playing music on his phone, which many believe was due to the calls.
"Guys, I don't think I can listen to music on my phone anymore today. So I'll just get the iPad. »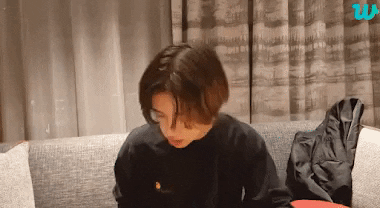 Beomgyu reiterated that he couldn't use his phone because people were calling him.
At some point during the live, the other members joined him and the idol looked at his phone and said: "This is the fifth time they've called me…"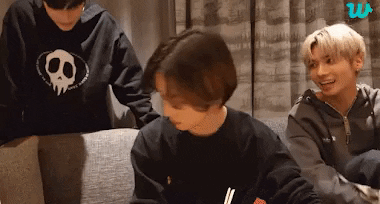 After seeing this, fans and netizens criticized the sasaeng for continuing to invoke idols and invade their privacy.
They urged the group's agency to finally respond.
What do you think ?