Top notch album for SKYXROS – Stylediacreativo
The Japanese group SKYXROS released a new album on April 25"happy flight". For the two years of the group there will be one show atEX THEATER ROPPONGI next May 17th.
The group started its activities on May 11, 2021 and currently consists of 5 members: SHO, ryu, ASUKA, KAI etc EIJI.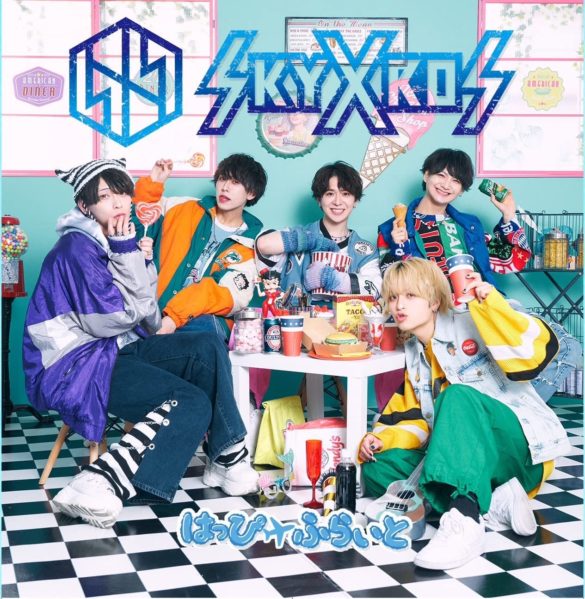 CD content:
1. ZENBU
2. Bye! Bye!
3. SUSHI Goland
4. Love Syndrome
5. I love you
Here are the clips for "ZENBU" and "I love you.":
Source : official twitteroricon.co.jp