"There's a reason I love romance," San D'ATEEZ reveals of how his parents met
When you see ATEEZ's San on stage, you can sometimes be intimidated by his presence and intense gaze.
However, fans know that San is a real sweetheart backstage.
The reason for his small romantic heart could come from his parents. Recently, the idol revealed to fans how her parents met, which has a huge impact on how she views love.
He revealed that his parents actually dreamed about each other before they met and their real-life encounter eventually came true.
"It was really romantic how my mom and dad met
Before my mother and father met, they said they saw each other in their dream
But one day my mother went to a bakery and saw the man there.
Turns out he was a friend of hers
Hahahahahahahahahahahahahahahahahahahahahahaha
My mother's first love is my father
romantic"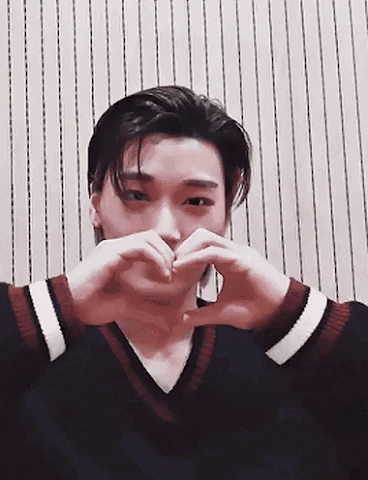 He then explains that when he sees his family, he can't help but love the romance. His father was romantic even when he joined the army.
"There's a reason I love romance. Our family is romantic.Hahahahahahahahahahahahaha
Even my father's time in the military was romantic
I'll tell you another day lol
Under the lamppost he wrote letters to my motherlol
My mom and dad checked each other's phones
"My Eternal Love"lol
So romantic… "
Of course, fans couldn't help but dream of San's parents' romance. In the networks they commented:
"It's just so adorable. I hope San will have the same experience as his parents. »

"I understand why San is so romantic. »

"That's what I call true love. »

"That explains San's personality so much!" »
Let's love!