"There have been times in my career when I've felt like nothing" – K-GEN
Juyeon (THE BOYZ) spoke extensively for L'OFFICIEL HOMMES Korea.
The young man recently posed alongside Younghoon for the new issue of the magazine. He then used the interview that accompanied this photo shoot to discuss many topics.
Selected Pieces.
What was the special moment you had when you were younger?
Juyeon: "There is one moment that I remember vividly. It was during my freshman year. After finishing a class late at the academy, I was on the bus home. It was a summer evening and I was sitting in the back of the bus with the window open and feeling the wind. The happiness I felt then is still so vivid in my memory. I asked myself at the time, "Will I be happier in the future than I am now?" I felt like I had everything I could hope for. »
You seem to have been a precocious child.
Juyeon: "I didn't know what was going to happen in the future, but I think I vaguely knew that as an adult there would be things I would be responsible for, a sense of duty, a perspective of society, etc. I thought there was Reason adults say they're happiest when they're young. »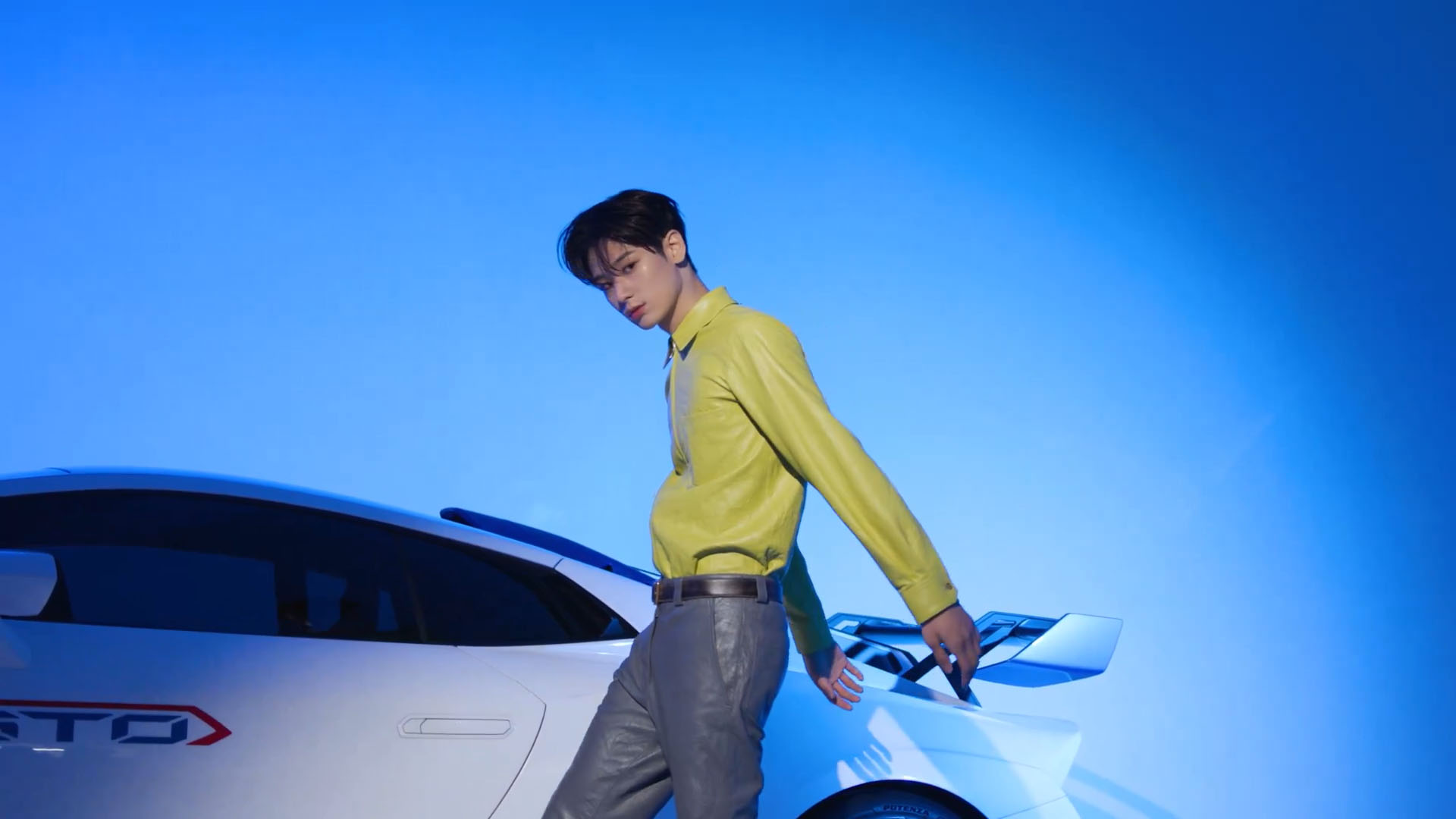 Do you have many photos from your youth?
Juyeon: " Yes, a lot. During my freshman year of middle school, I took my family on a trip to Gangwon. An entertainment agency agent who was also on vacation offered me a job, and I joined the academy. Before that, I had it never told anyone, but I think I wanted to be an idol."
Is the image of the idol you dreamed of and your image today the same?
Juyeon: "It's very different from what I imagined. But I think I've reached that point and ever since I got into training I never thought I wouldn't make it. Even the process leading to my debut went smoothly. On the contrary, I experienced a lot of pain and difficulties after my debut. »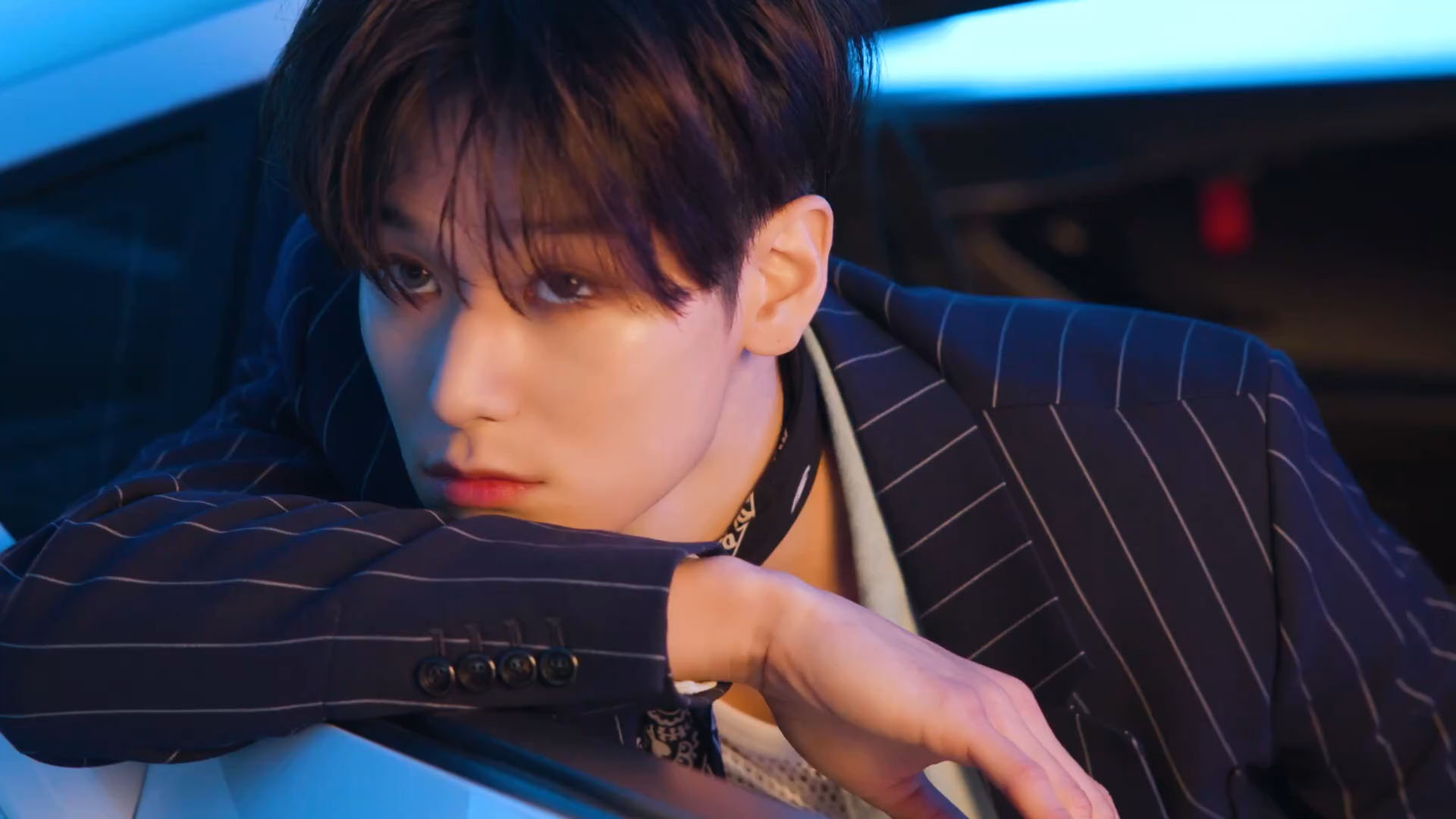 You once said in an interview that you feel the difference between fantasy and reality.
Juyeon: "As I pictured this, I thought about how fun and exciting it must be to be on stage in front of so many people doing what I love. However, when I faced reality, there were times in my career when I felt like nothing, so it was difficult at times. »
But there must be times when you feel like it's exactly what you had in mind, right?
Juyeon: "The feeling of getting a lot more love than expected and being on huge stages. It's a feeling you can't know unless you experience it. »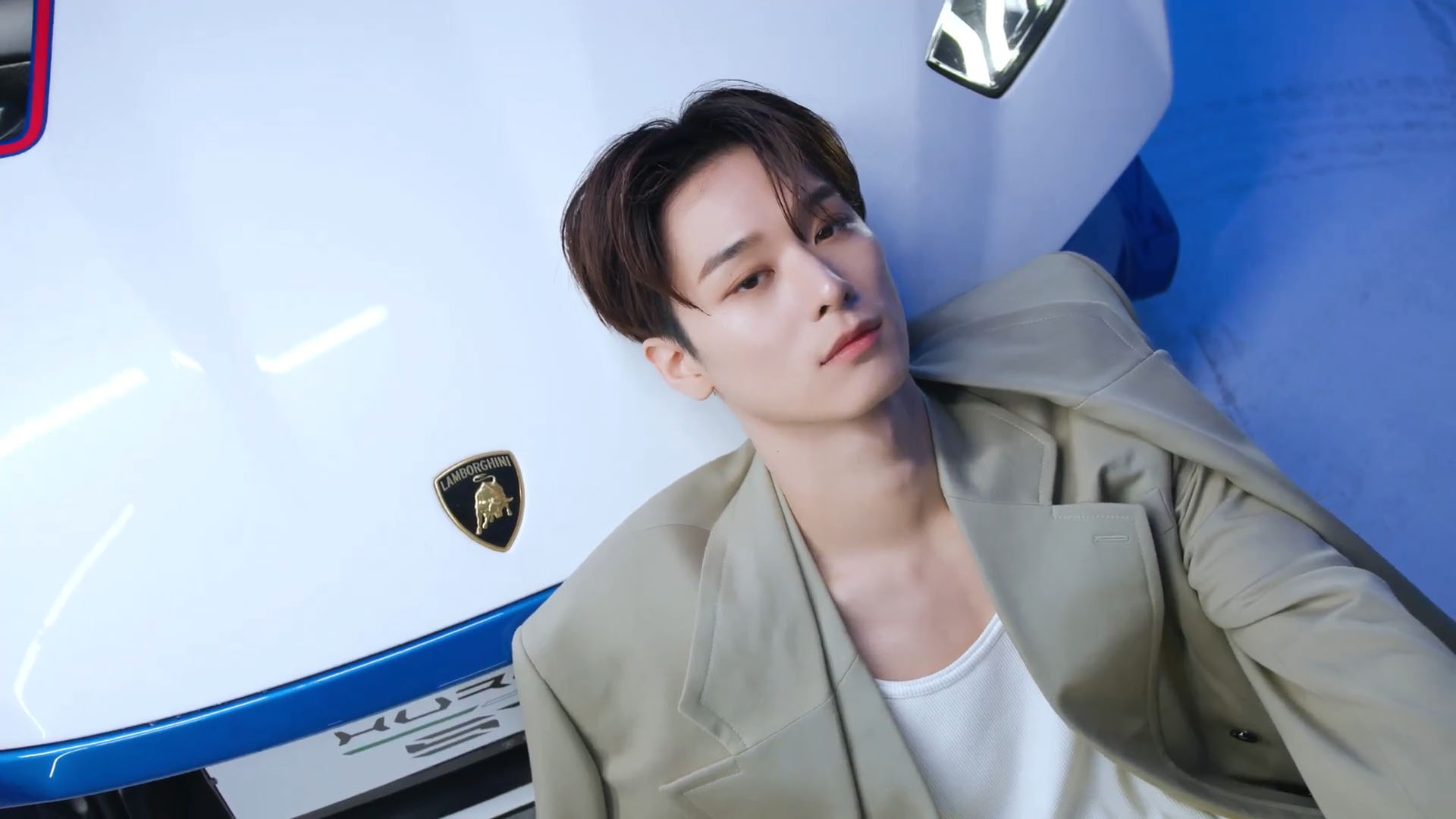 You've done a lot of experiments since your debut, what's your strongest memory?
Juyeon: "The past year was impressive. The COVID-19 measures have definitely been lifted and we did our world tour and I felt a lot of joy and love from our fans there. I was grateful that we were able to perform for three days on the legendary KSPO Dome stage in front of a sold-out audience. Of course there were difficult times too. That's why I think I'll remember 2022 as a year that was hot and cold. »
What do you tell yourself before you go on stage?
Juyeon: "Several performances in a row can sometimes weigh on your shoulders. In those moments, I remember being grateful to have that opportunity and to have that audience that's there to witness the performance. I never take it for granted and aim to get better with every new performance. »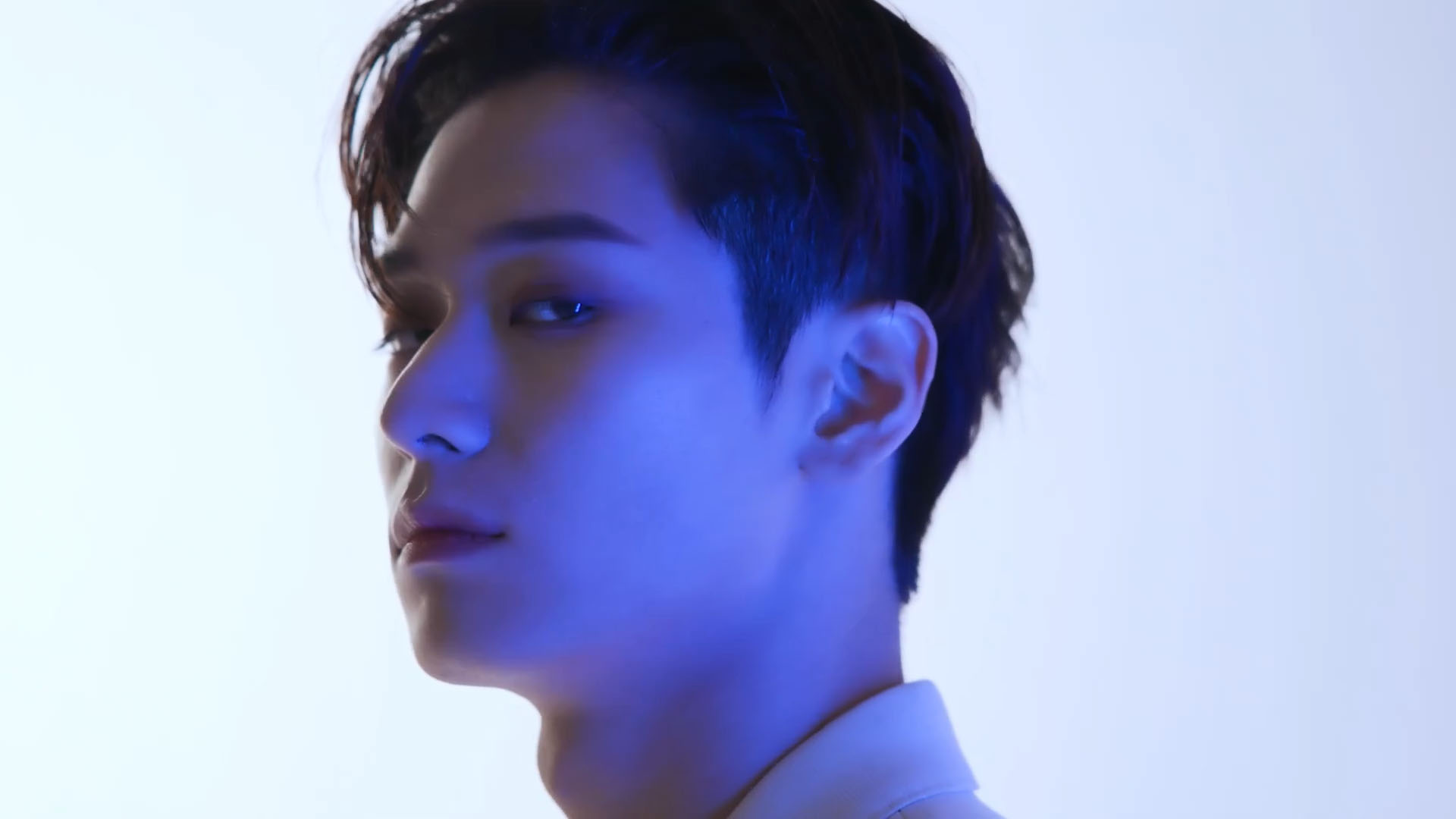 We are curious about the everyday life of THE BOYZ members.
Juyeon: "We have activities almost every day. We have very few days off and when nothing is planned we just spend a lot of time in the gym. »
How do you spend your days when you don't have many activities and you have time for yourself?
Juyeon: "At times like this I feel like I'm wasting my time if I'm just resting while trying to get things done. But nowadays I don't think that's necessary anymore. I prefer to take time to clear my head and reflect on myself. We recently had a week off for the first time in a long time. I was able to spend time with my family and travel with my friends. It was a beautiful moment, but after that it was difficult. So I figured I should take some time to think about myself and take care of myself. »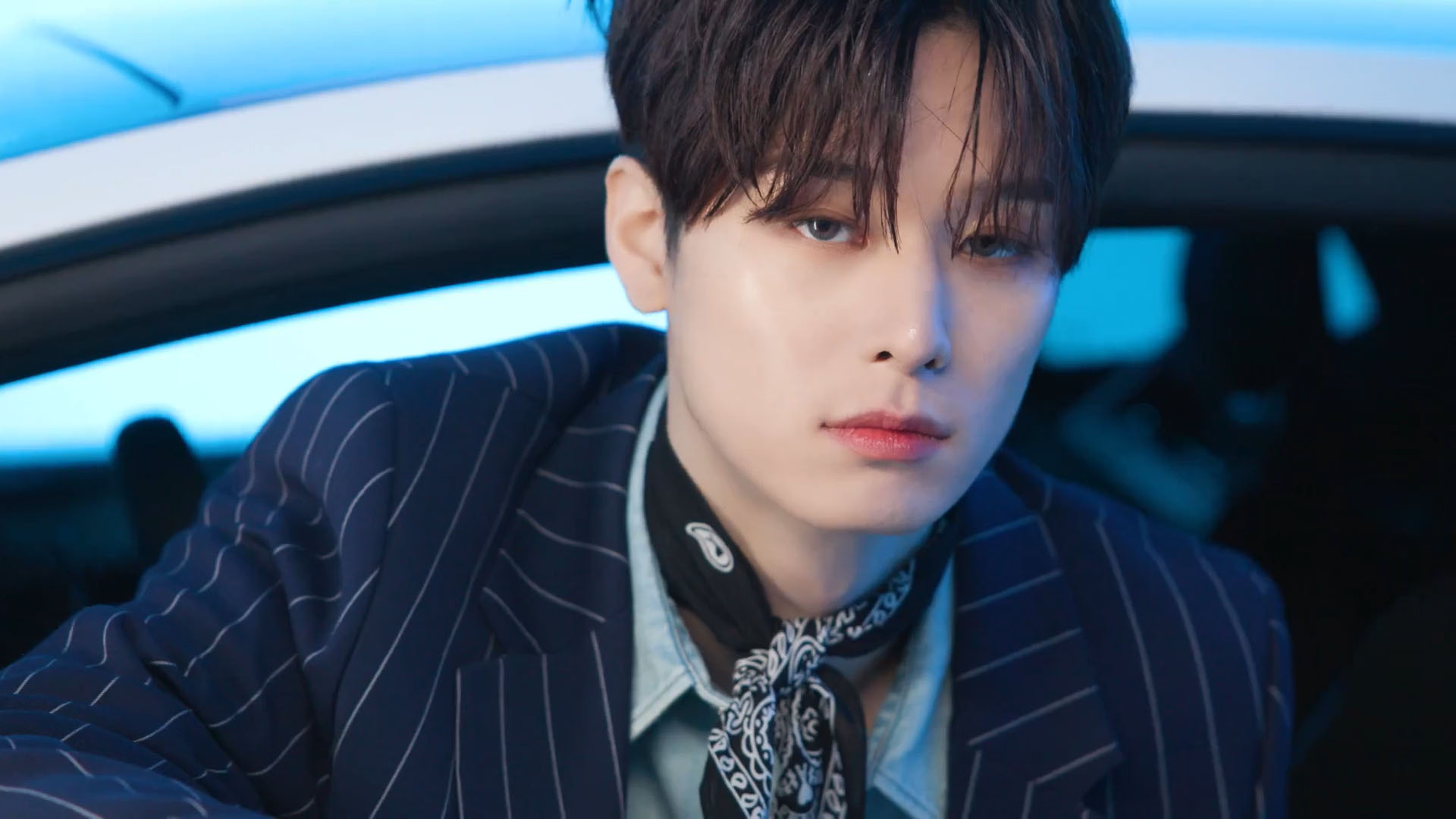 Maybe the Juyeon of the present is feeling fulfilled right now?
Juyeon: "Up until last year I just wanted to do it to fill me up. I was more passionate than anyone and strove to feel fulfilled, but I had to empty my insides to recharge. Now I have to rid myself of all these accumulated things. »
Are you planning to do meditation or yoga?
Juyeon: "It's all good, but I'm the type who doesn't do anything or try everything. I also think that reading a book allows you to let go. »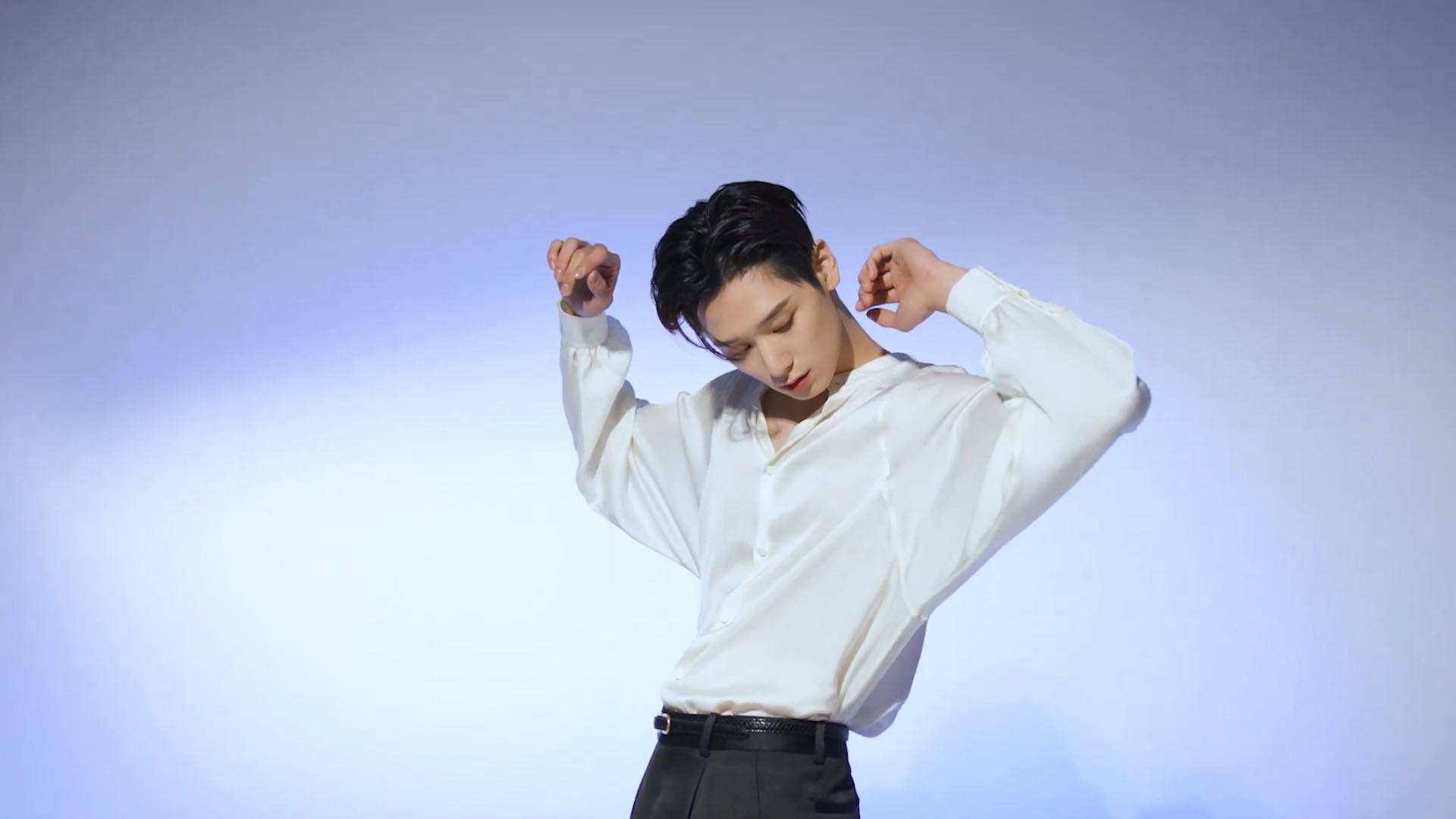 Do you like reading ?
Juyeon: "I love it, but I haven't read a new book lately. I love novels and anything related to social sciences and humanities. »
What are your recent concerns?
Juyeon: "First of all, I often think that I should change a lot at home. And there's one thing I think about a lot. 26 years old is an age I want to live with symbolism because it could be the most brilliant and beautiful time of my life. I tell myself that I should live without regrets and not let time pass with a desperate heart. »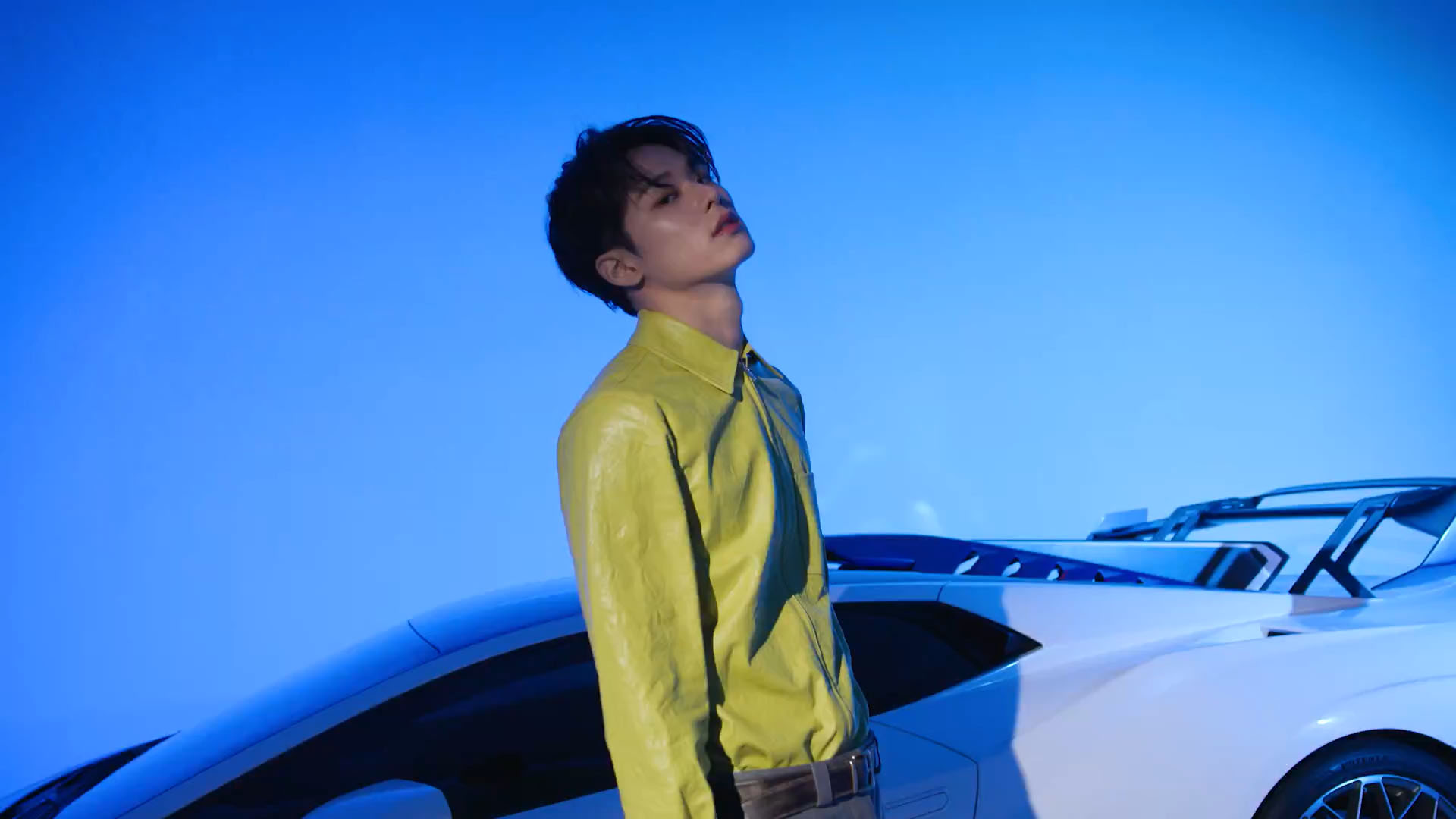 What is the difference between the human Lee Juyeon and Juyeon from THE BOYZ?
Juyeon: "I don't think there is a particular difference. Of course there are ways of dealing with the emissions or when I meet the fans. i want to look cool But I'm not good at hiding things. I can't say I don't like what I like and I tend to always act honestly. »
Out of all your activities, what is your favorite thing to do?
Juyeon: "Concerts. Concerts are the most fun. We recently had a concert in Japan and I'm very happy with it. »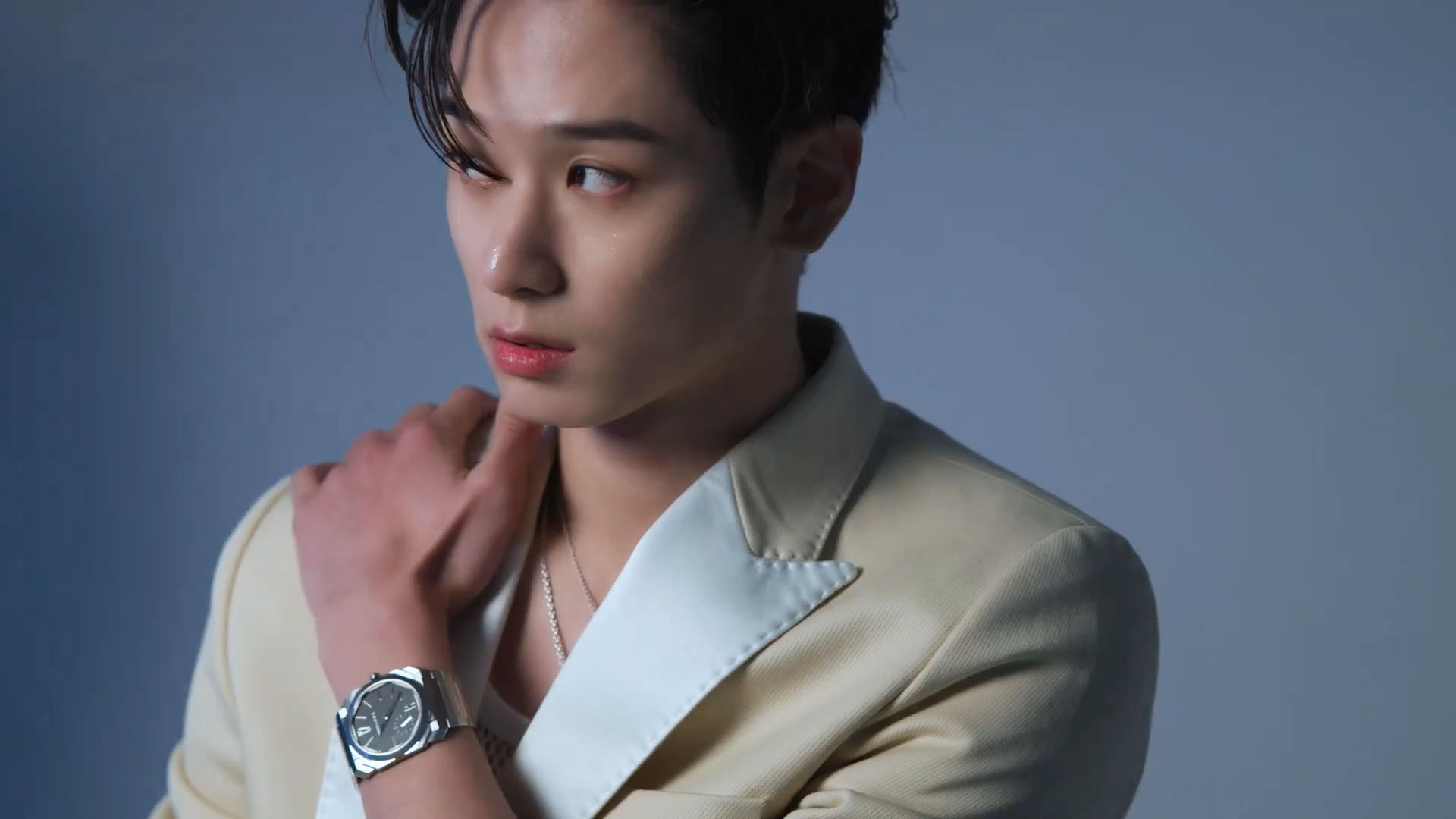 Looking back, what makes you feel like you've evolved the most?
Juyeon: "I think I've definitely found my place on stage. And I believe that my efforts are becoming more and more brilliant. In terms of performance, you could say I've progressed since my debut. There's something else: the way I deal with the fans. Before that, I didn't know much about K-POP culture or the relationship between artists and fans. I didn't know how to behave or how to hide my embarrassment, and all I could think of was showing my good manners. But I understood how to communicate and how to receive fans and give them love. I'm also very happy that it brought me closer to the fans. »
It's also hard to imagine what it feels like to love so many fans. Does the love of fans give you a sense of emotional satisfaction?
Juyeon: "Interestingly, yes. There are times when I gain confidence from the love of the fans and they make me feel like home. I can only be grateful to each of them. »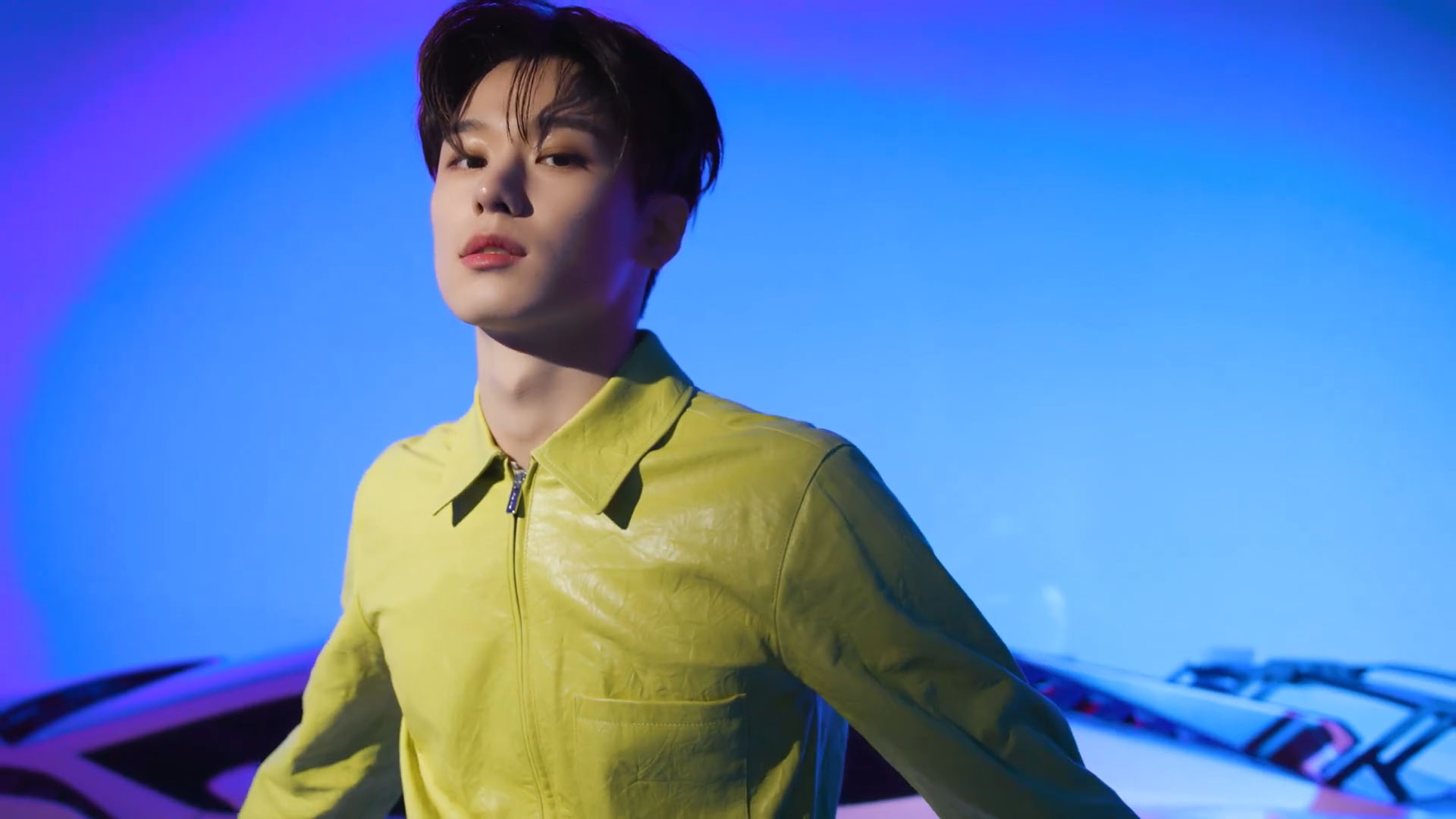 What does THE BOYZ mean to Juyeon?
Juyeon: "It's just my life. The more time passes, the deeper and more precious it becomes for me. »
What is your favorite thing to hear as a celebrity?
Juyeon: "As expected from Lee Juyeon! »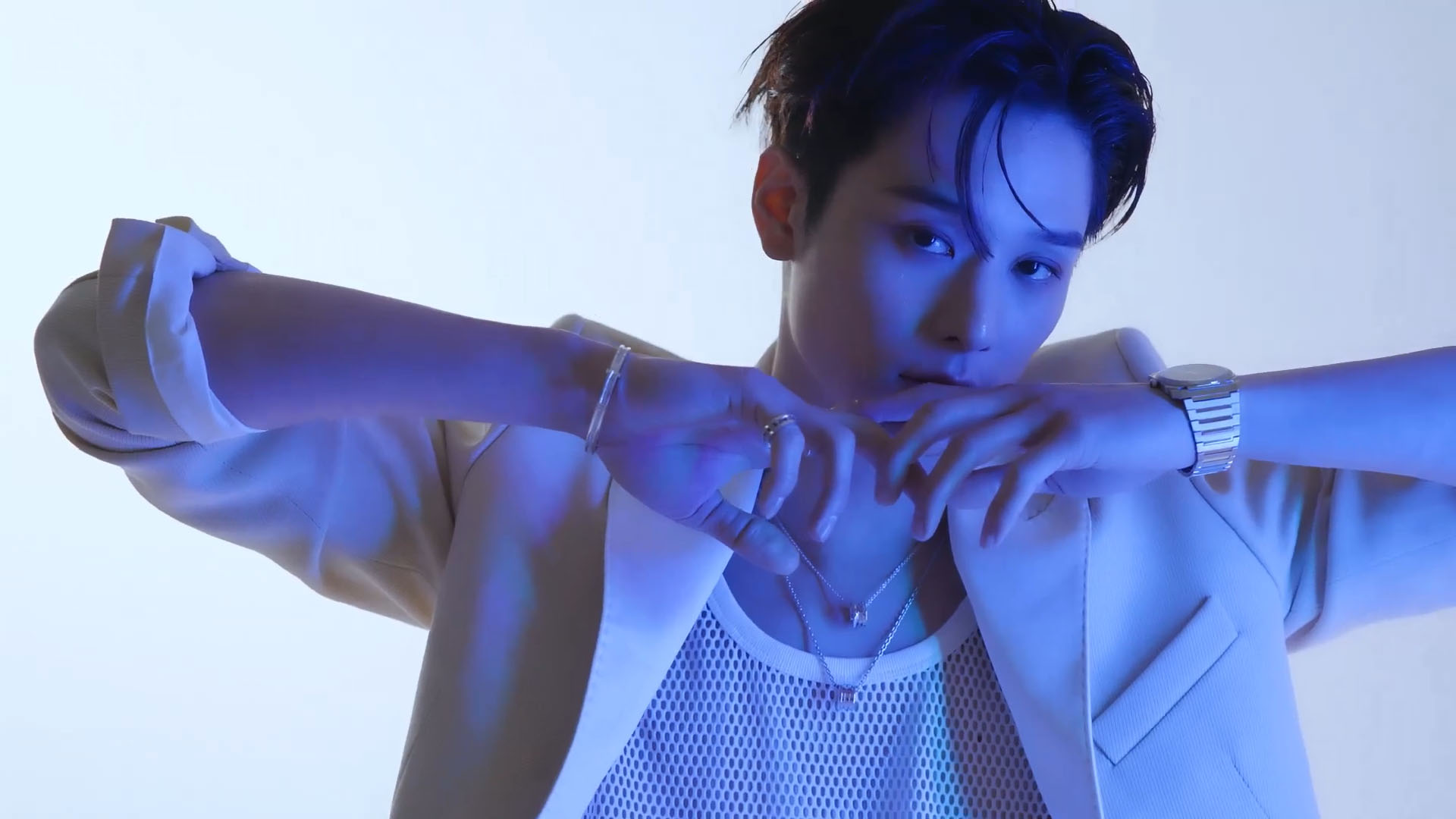 What kind of man will Juyeon be in 10 years?
Juyeon: "I have no idea (laughs). There is something I want to do that has been said. I would like to study abroad one day. It's still a bit of a vague dream that I haven't decided on yet, but I think studying abroad would be another catalyst in my life. »
How would you like to spend the year 2023?
Juyeon: "I hope it will be a very special year. I want to face the challenges that await me, fill me with new energy and show a new side of myself. »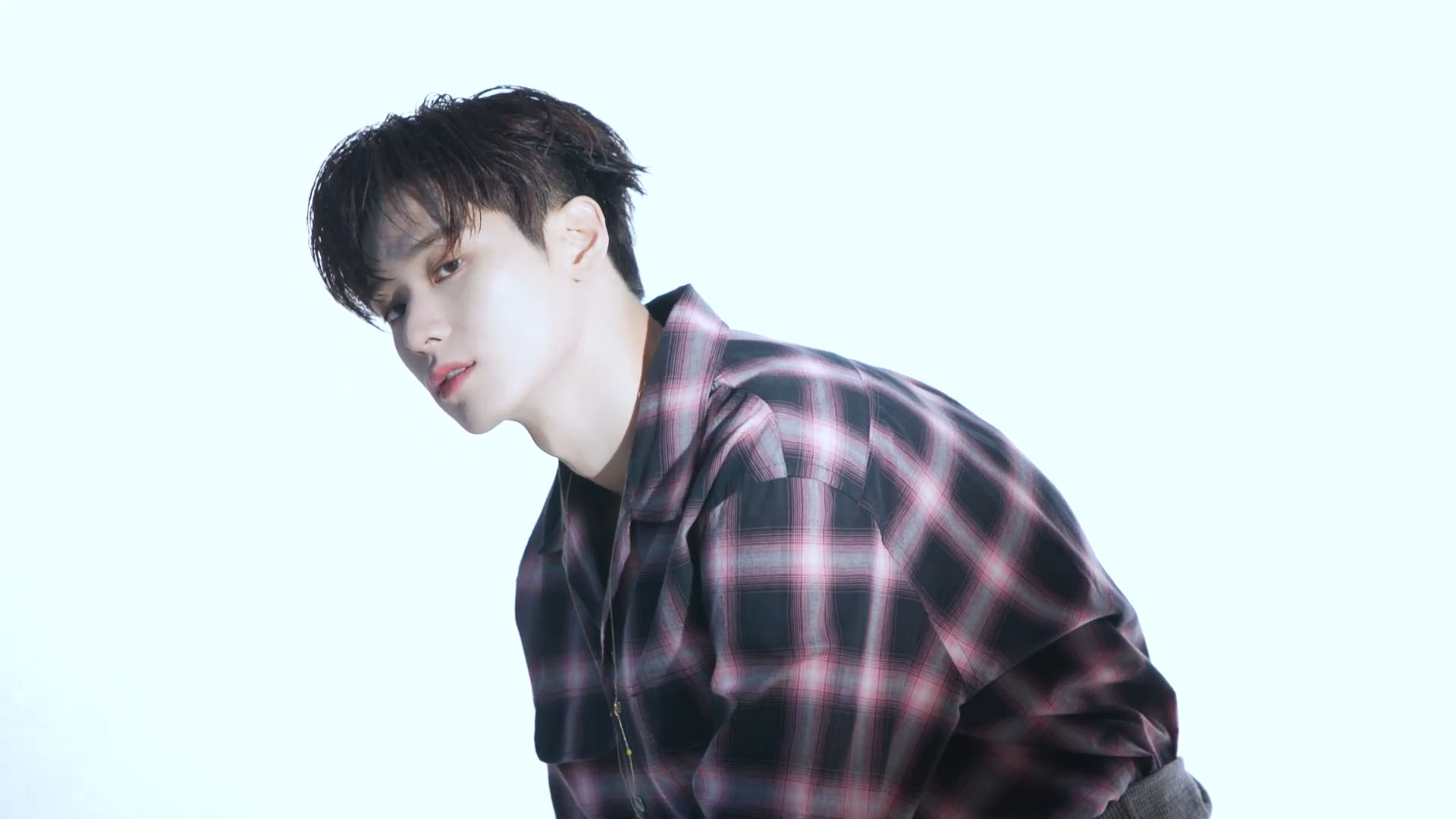 If you had the opportunity to travel back to your childhood, would you do it?
Juyeon: "I would go back to the last days of my sixth year of elementary school, I think that would be really fun. »
What would come to your mind when you see the young Juyeon you were then and what would you say to him?
Juyeon: " Courage ! And I hope you have a lot of fun. »
Source : lofficielhommes