"Taeyang (BIGBANG) is like my idol" – K-GEN
Jimin (BTS) spoke about his collaboration with Taeyang (BIGBANG) and various aspects of his life.
The young man recently posed for the new issue of W Korea and answered various questions for the magazine.
When asked about his collaboration with Taeyang for the track "VIBE", he said: "Taeyang is like my idol. »
Then he clarified: "It has come so far that it would not be an exaggeration to say that I have come this far with the goal of working with him one day. When I was younger I felt and learned a lot from watching his promotions. »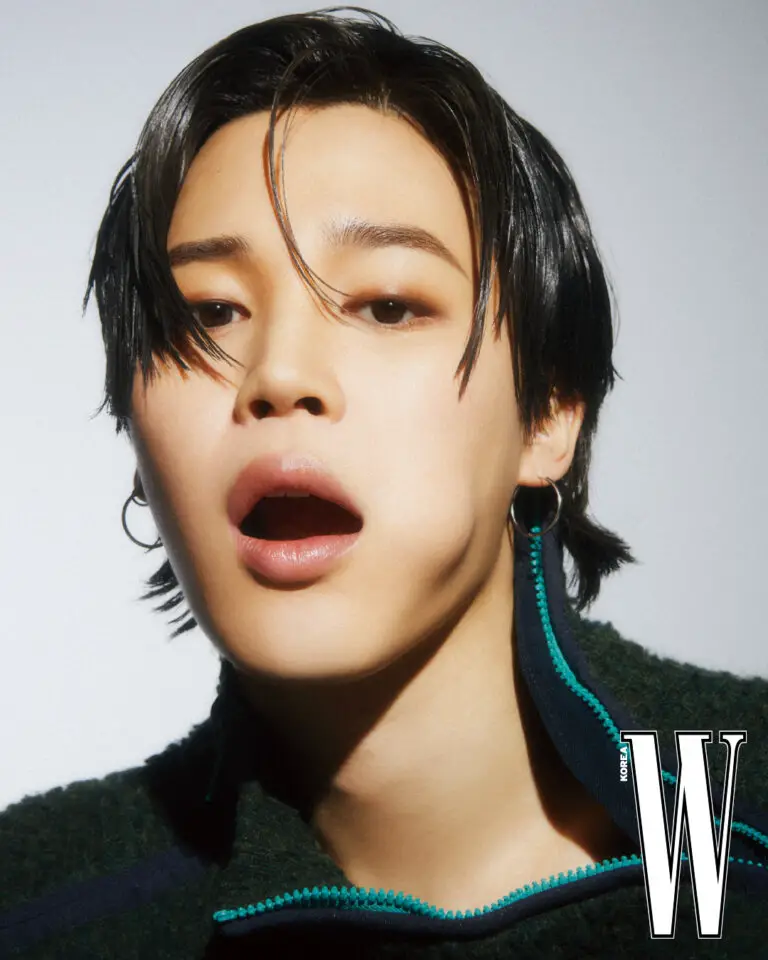 "When he told me they were working on a song together, I thought he was lying. Working alongside him, I realized that Taeyang was an even better and cooler person than I thought. I was also touched to see how much he took care of every little thing throughout the production process. He made me think again that I want to be a singer who can sing really well and do really well on stage."he added.
When asked what he needed in his life, he replied: "I need time to organize my twenties, accept my thirties and define the direction I want to go after that. I also need time to work on my album, hang out with my friends, etc. I just wish I had more time. »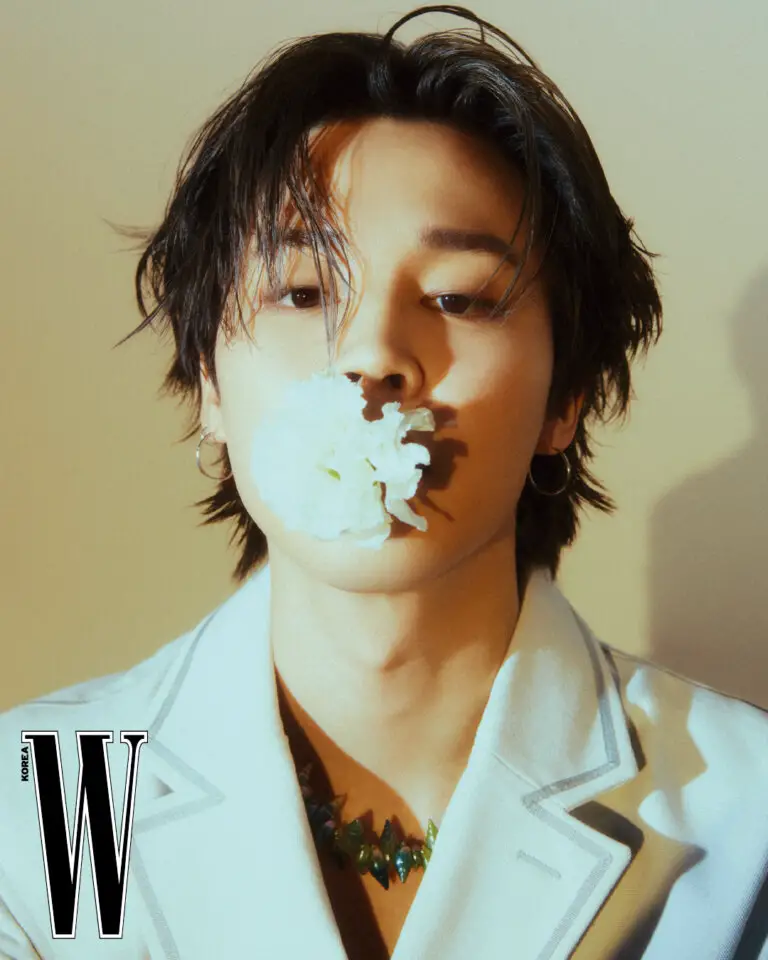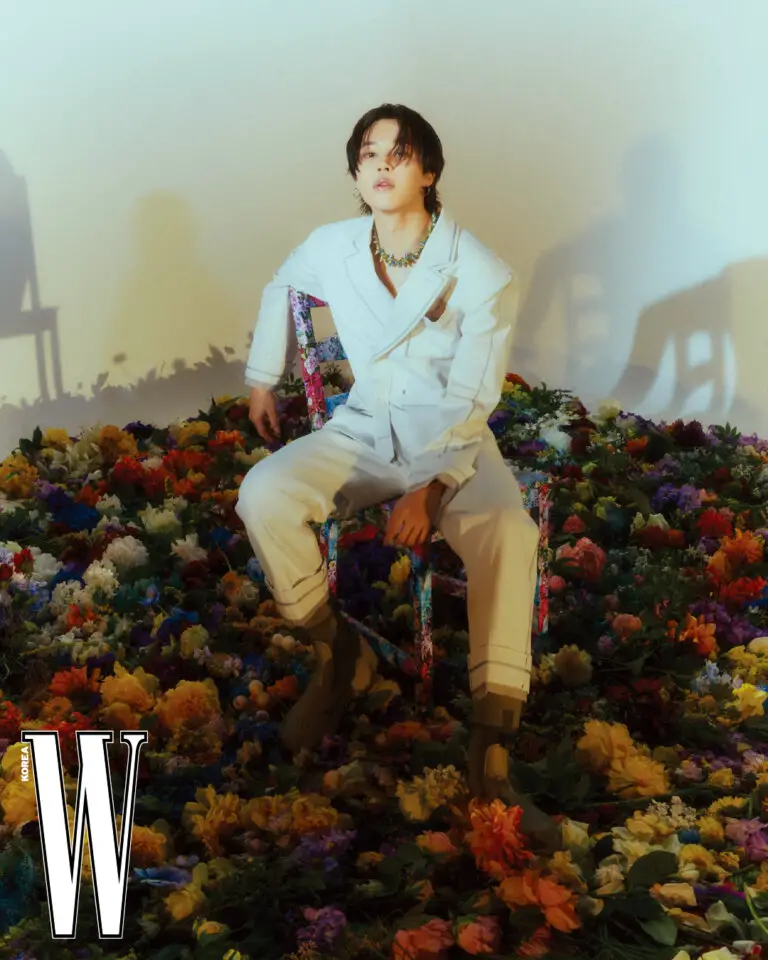 W Korea then asked him what he wanted to be in the future and Jimin said: "I want to become a more relaxed person. If I want to be more relaxed in work-related aspects like music or performing, I have to get good at it. To have peace of mind, my heart and those around me need to be stronger. I want to become a person who can keep his promise to become like that. »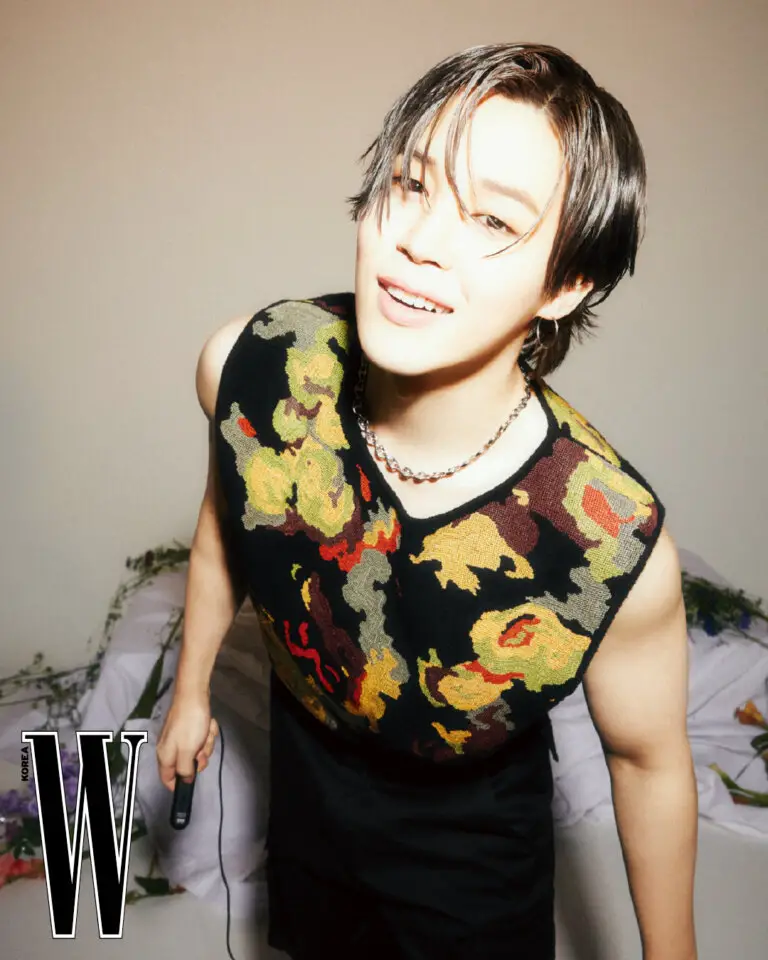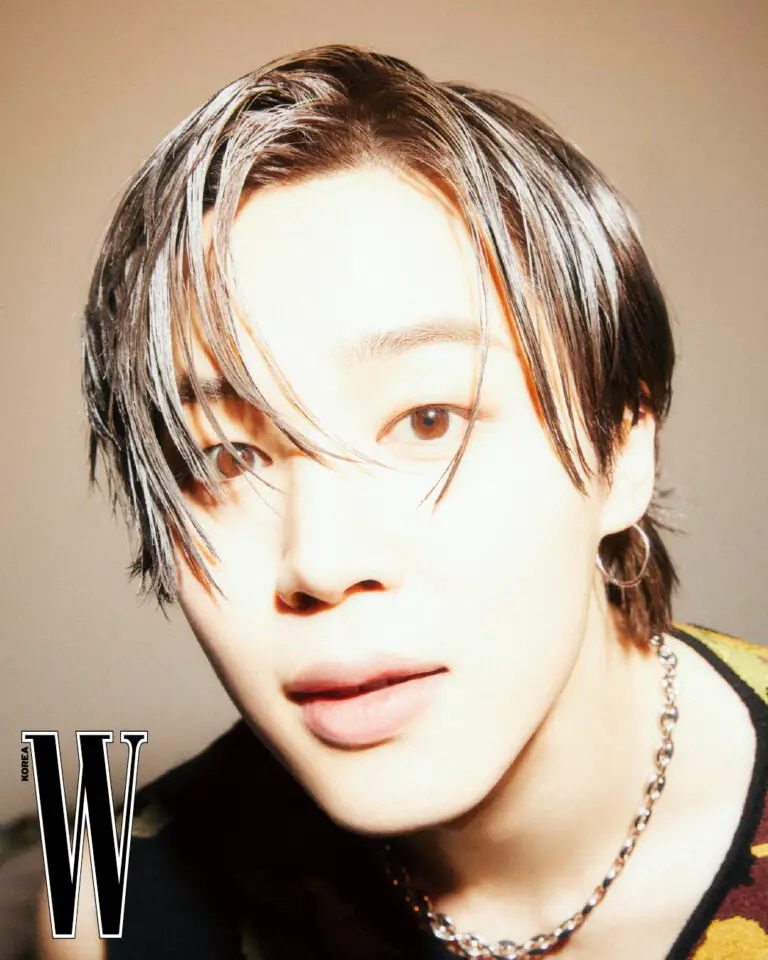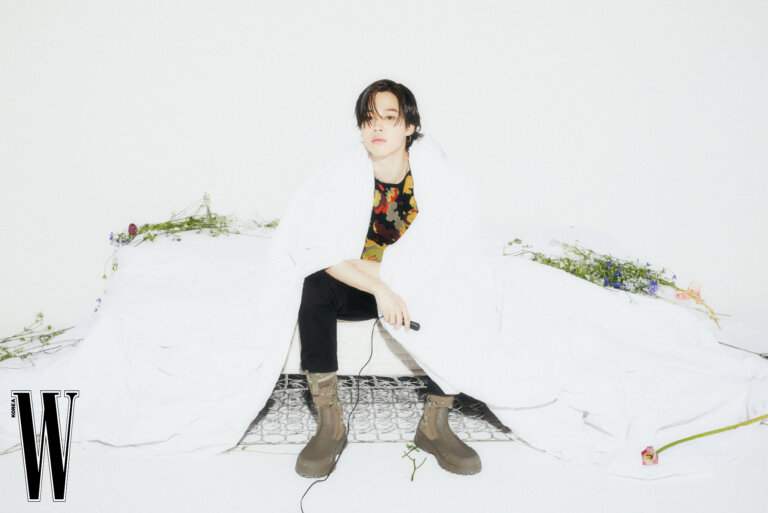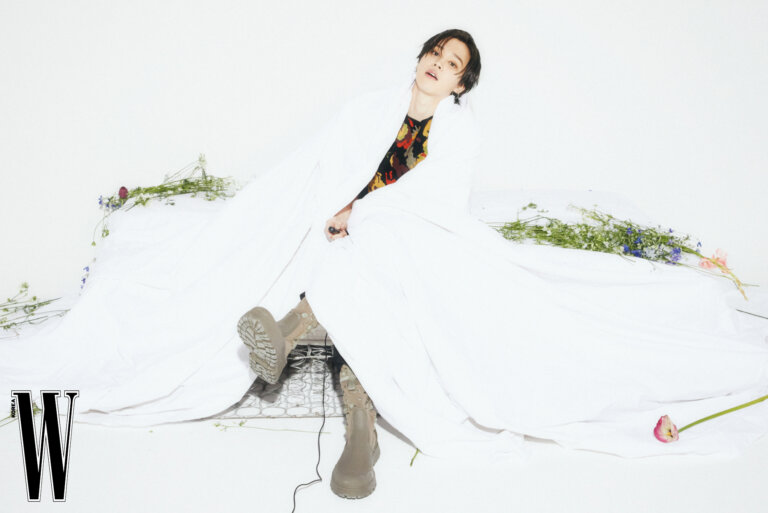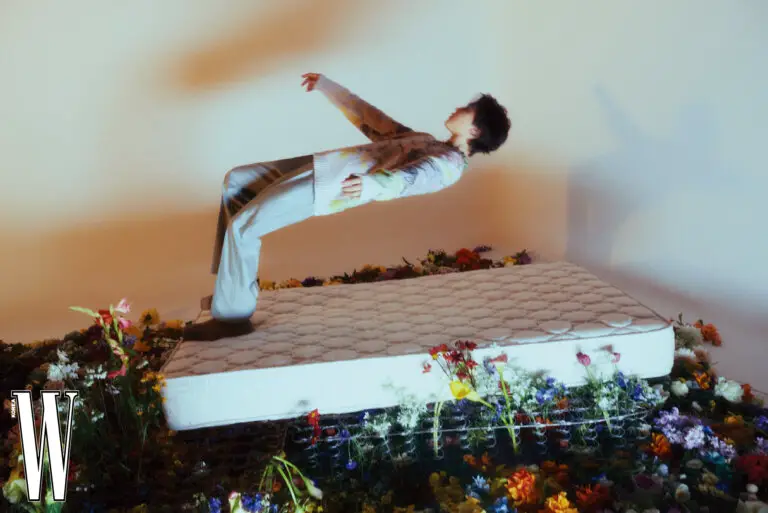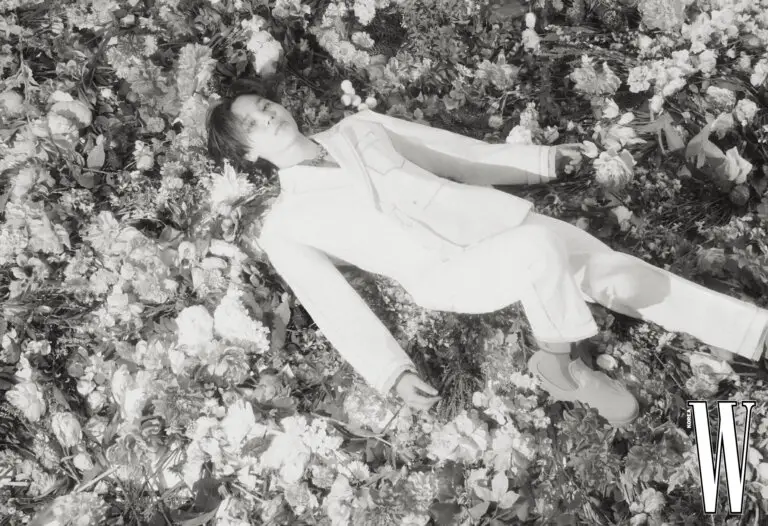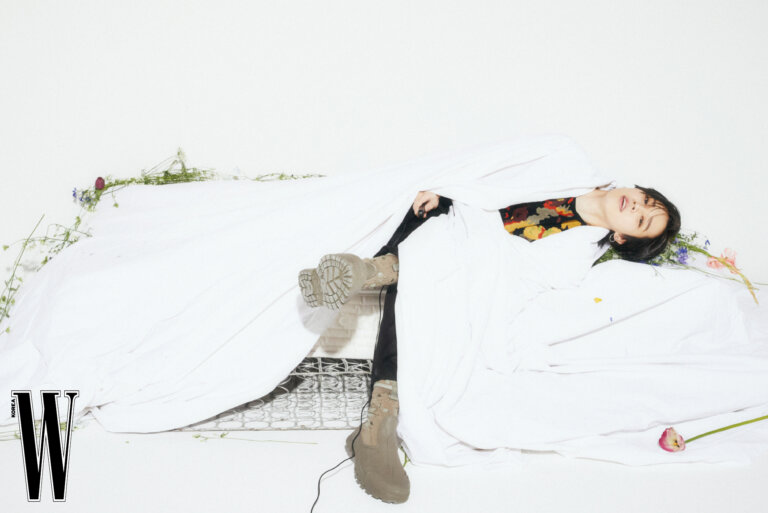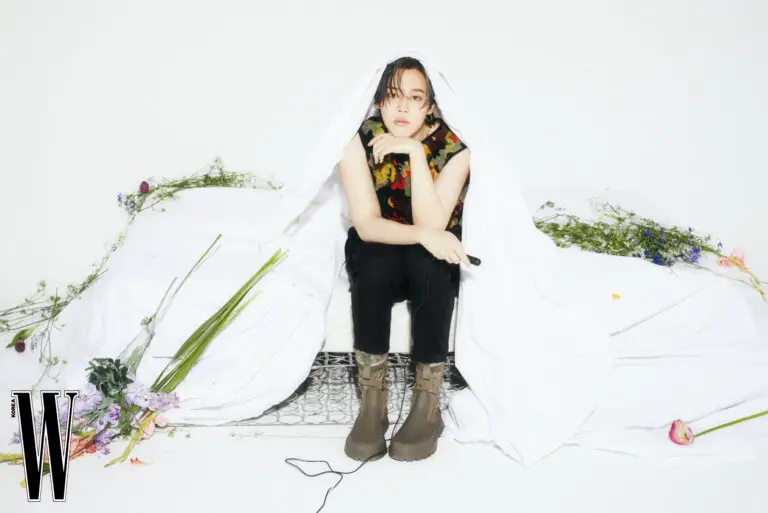 Source: wkorea