P1Harmony's Keeho and Intak seen at the club, fans react
Idols are generally scrutinized by fans and the media and must maintain impeccable demeanor.
In this condition it is frowned upon for idols to go to clubs and bars.
On April 26, a video posted to Twitter showing two members of P1Harmony in a club caught the attention of netizens.
On the video we can see two people who would dance Intak and Keeho in a club. The fact that women are also around made a lot of noise.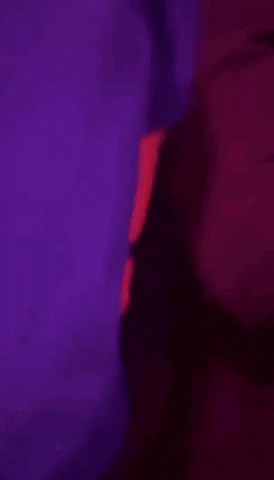 You can see that the people in the video don't dance much and mostly stand around and do nothing.
Whoever would be Intak seems to be one of the few at the club making some moves.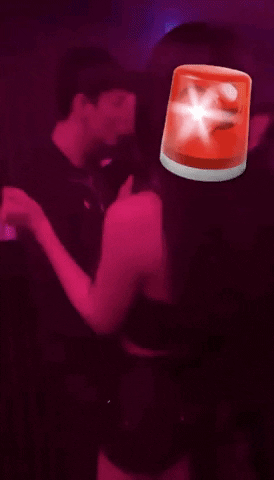 While some netizens protest to see idols in the club, many international fans of the group laugh at this video and especially at the club because the atmosphere seems pretty dead.
Below the comments we can read:
"Why are the clubs in Korea so empty? »
"We can see Keeho has never been to a club lol I'm crying."
"Even Keeho and Intak can't make a club fun in Korea. »
"No, but they don't move, what is that? »
"Poor people, even in clubs they don't have fun. »
What do you think ?