OMEGA X parents paid for group outfits and styling at Hanteo Music Awards – K-GEN
Parents of OMEGA X members continue to work hard for their children.
OMEGA X recently managed to get an injunction to suspend their contract with their agency, SPIRE Entertainment, after months of agency abuse.
Since then, the guys have continued their career without an agency.
They still have a manager who stood by them through their troubles and who still accompanies them in their decision to leave the agency, but they don't have a dormitory or training room, which complicates things.
Recently, the OMEGA Xs made an appearance at the Hanteo Music Awards, and today it was revealed that the members' parents played a big part in the public performance.
On February 24, JTBC NEWS announced that members had contacted their parents asking for help with this event.
In fact, the guys had to raise money for their outfits and styling themselves to be able to attend the ceremony.
In the end, it was her parents who paid for her outfits, her hair, or even her makeup.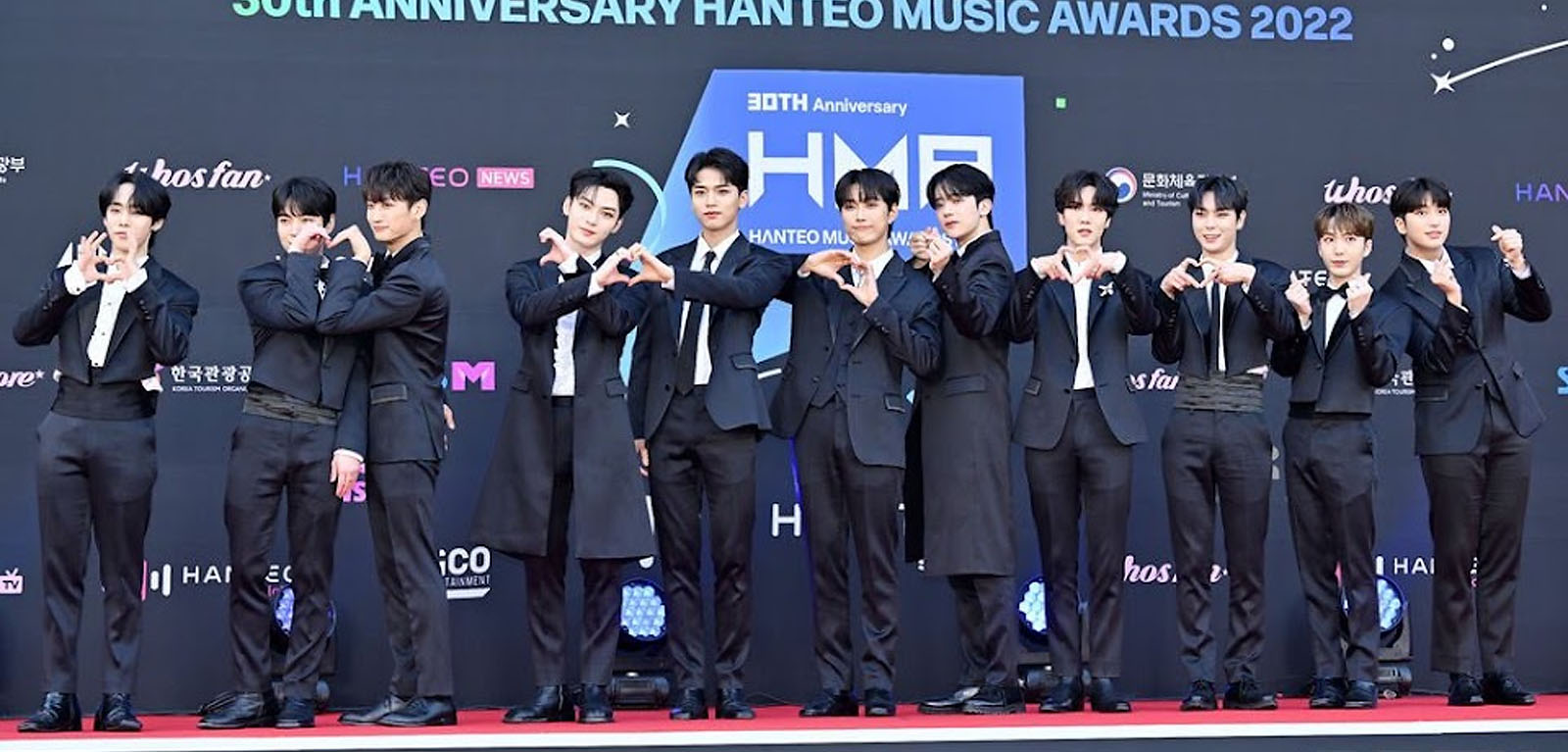 Source: jtbcnews