NewJeans become Levi's new global ambassadors – K-GEN
The NewJeans offer the perfect contract for their name!
Indeed, on March 6th, it was announced that the members of the girl group would become the new global ambassadors for jeans brand Levi's.
A representative of the brand said: "We have prepared a meeting with NewJeans as a first step in promoting our brand identity to Generation Z while celebrating the 150th anniversary of the birth of Levi's 501 Jeans. As they have a free energy, fashionable and brilliant, we plan to work on various interesting projects, performances and projects together with NewJeans as our brand ambassadors. »
The girls will be appearing in May as part of promotions for the brand, specifically in Seoul.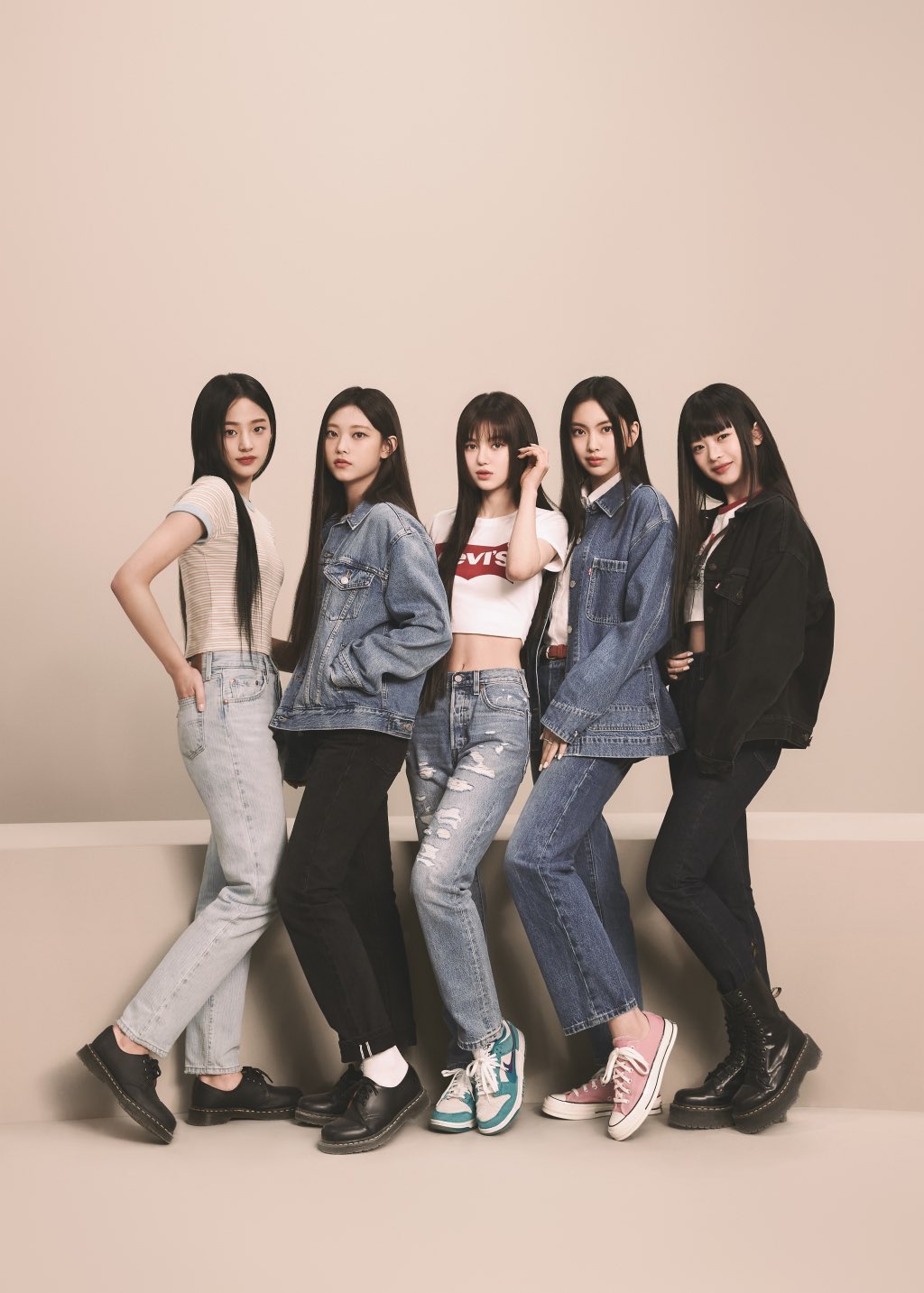 Source: 10asia