New challenge for ReLIT with their third single – Stylediacreativo
The Japanese group ReLIT released their third single ""Chosensha" not an issue". This work on the theme of the challenge will consist of 6 titles.
ReLIT currently consists of 7 members: Aono Seiichiro, Ayano Ren, Kinose Haruki, Taki Kanata, Nishina Hibiki, Miyame Masaya etc Ryuu Asaga. All members started at the agency Daredemo Dream. The group began its activities on September 17, 2021. On October 29 of this year, it had "Donten, ke fu o Iku", her first single, then on July 1, 2022, "BLUE", their first album. On November 11, 2022, the group released their second single, "Nihi~Tsu".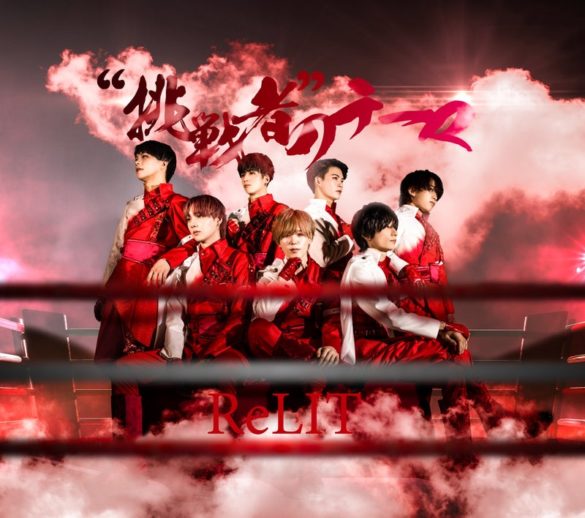 CD content:
1. "Challenger" theme
2. ReLIT without limits
3. Huahuo
4. Challenger Theme (Instrumental)
5. ReLIT No Limit (Instrumental)
6. Huahuo (Instrumental)
Here's the clip for the title track:
Source: official Ameblo