Lee Jong Suk opens up about his relationship with IU Soompi
Lee Jong Suk spoke about his relationship with IU.
On December 31, the two celebrities announced they were in a relationship before writing letters to their fans.
Recently, Lee Jong Suk posed for the new issue of Esquire Korea and mentioned his relationship with IU.
Below is the excerpt from the young man's interview on the subject of IU:
Esquire: Did this special person (IU) give you a lot of power?
Lee Jong Suk: "Why are you asking this question? (laughs)"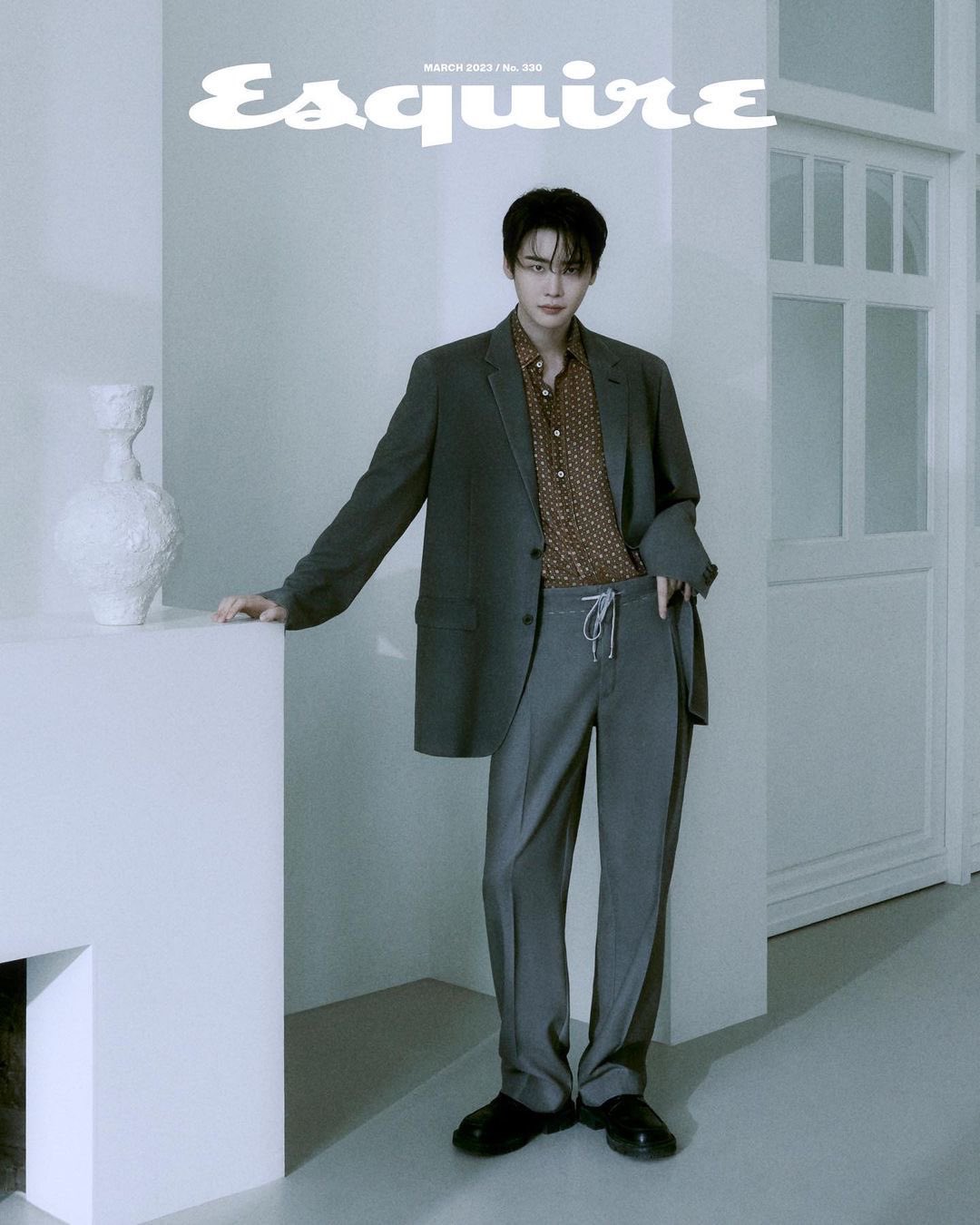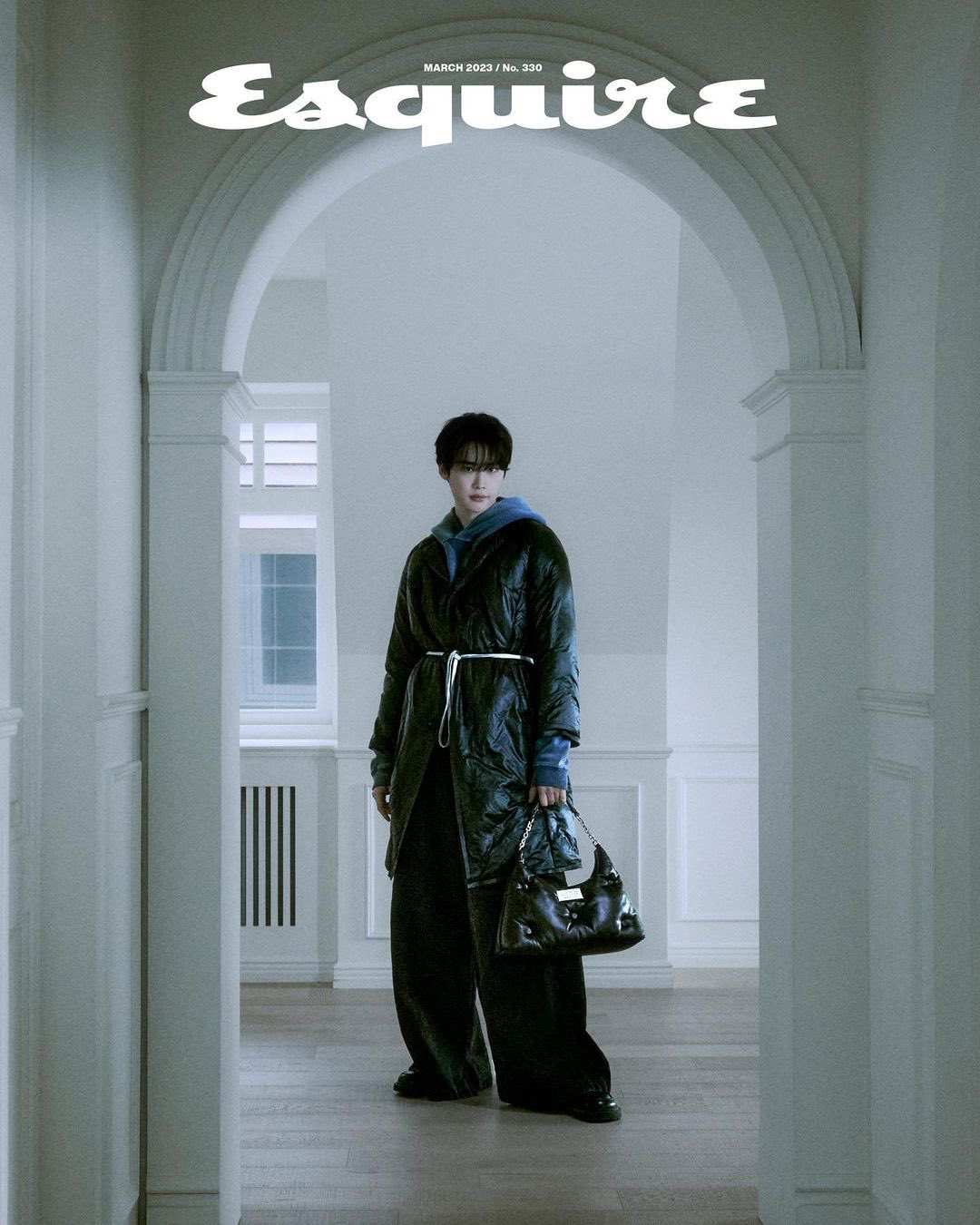 Esquire: You guys are dating now so we can't pretend we don't know. (laughs)
Lee Jong Suk: "(Laughs) It might sound cliche to say that its very existence is a source of strength and support. But a lot of people around me find solace in his music and lyrics. Me too.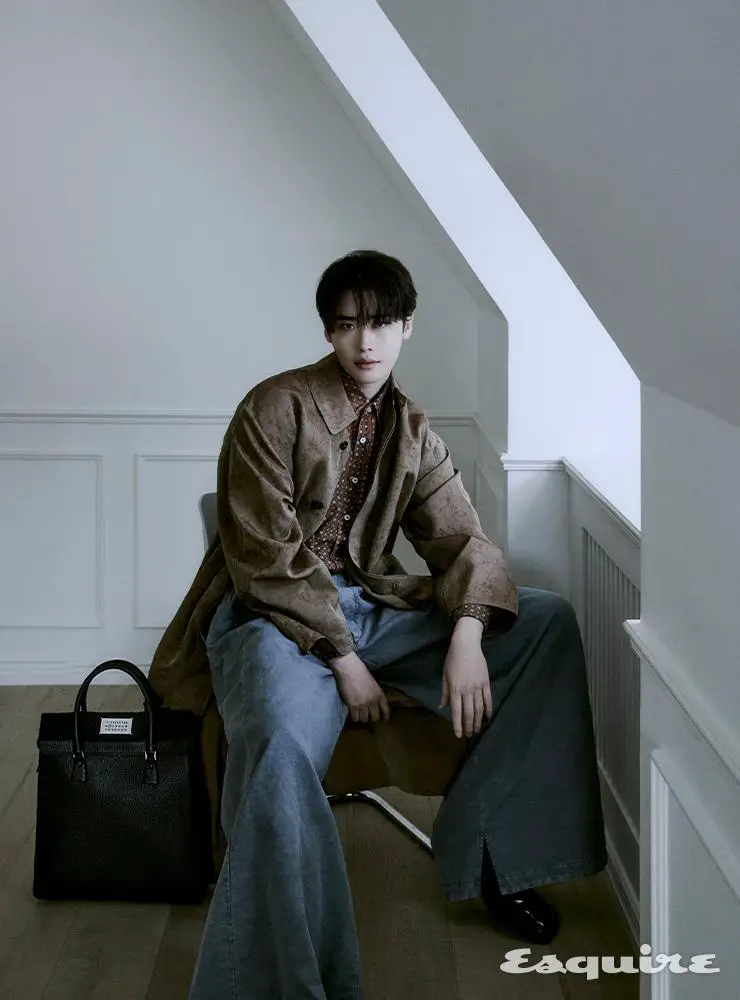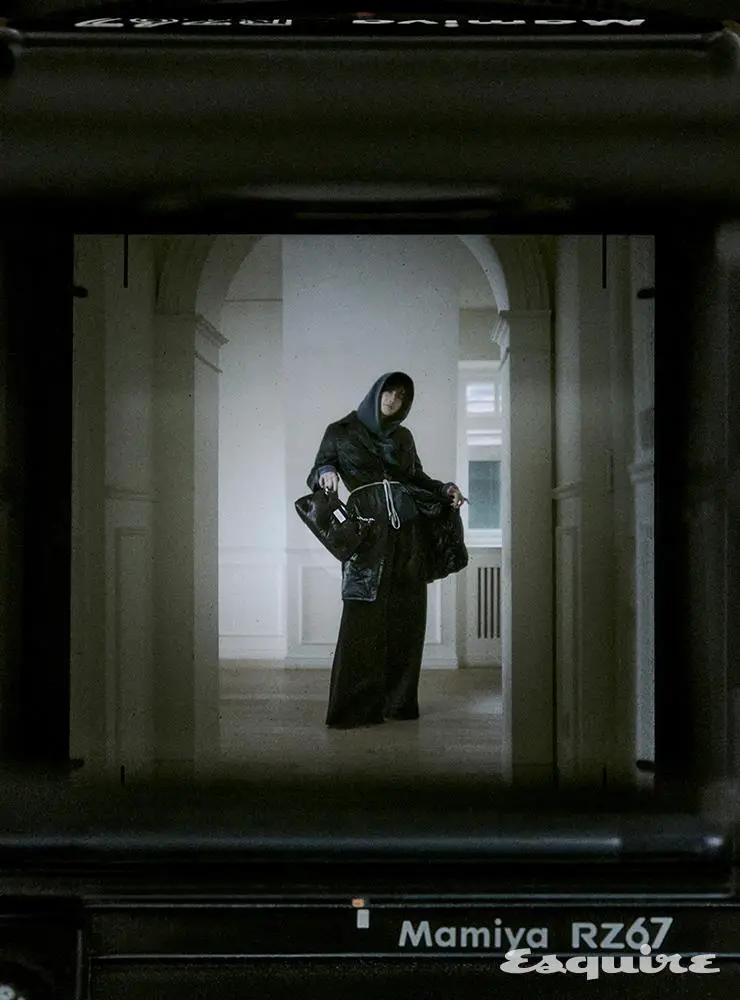 Lee Jong Suk: "But the difference with them is that I find that kind of comfort in talking to her. But most importantly, we've been friends for a long time and he's the funniest person in the world. As I said earlier, I had concerns as I approached my thirties and I received much comfort from her as she was my girlfriend at the time. »
Esquire: I'm really touched by what you just said.
Lee Jong Suk: "We've been friends since our mid-twenties, so we met when we were quite young. So when she says to me, "You're much more mature now," I want to be even more mature. And I want to be a much better person than I am today. »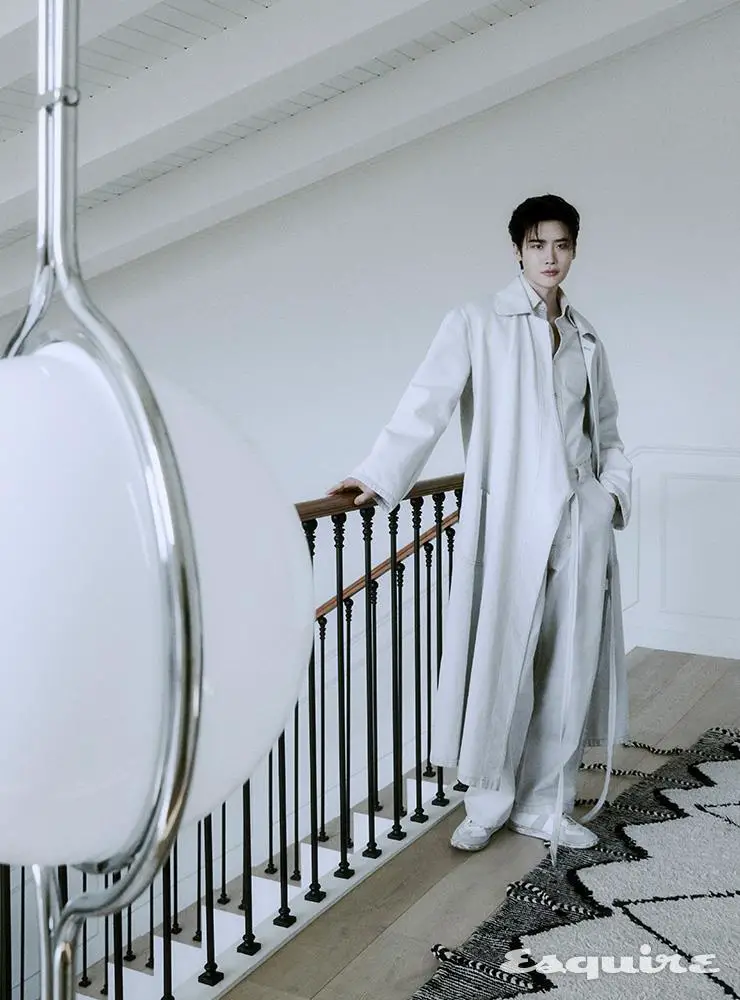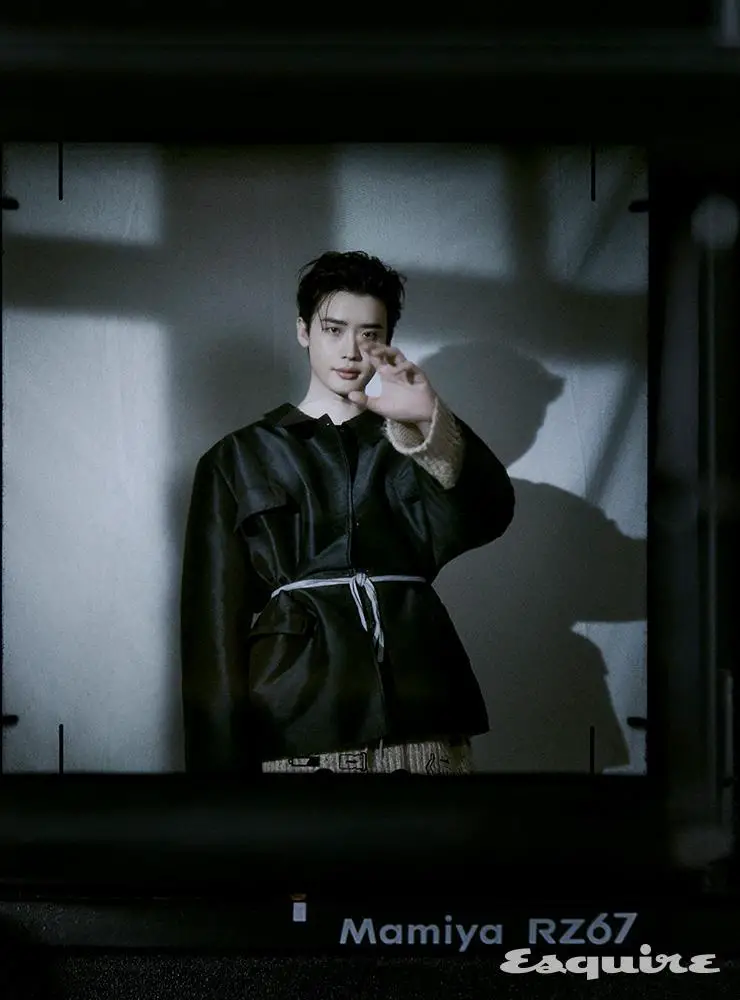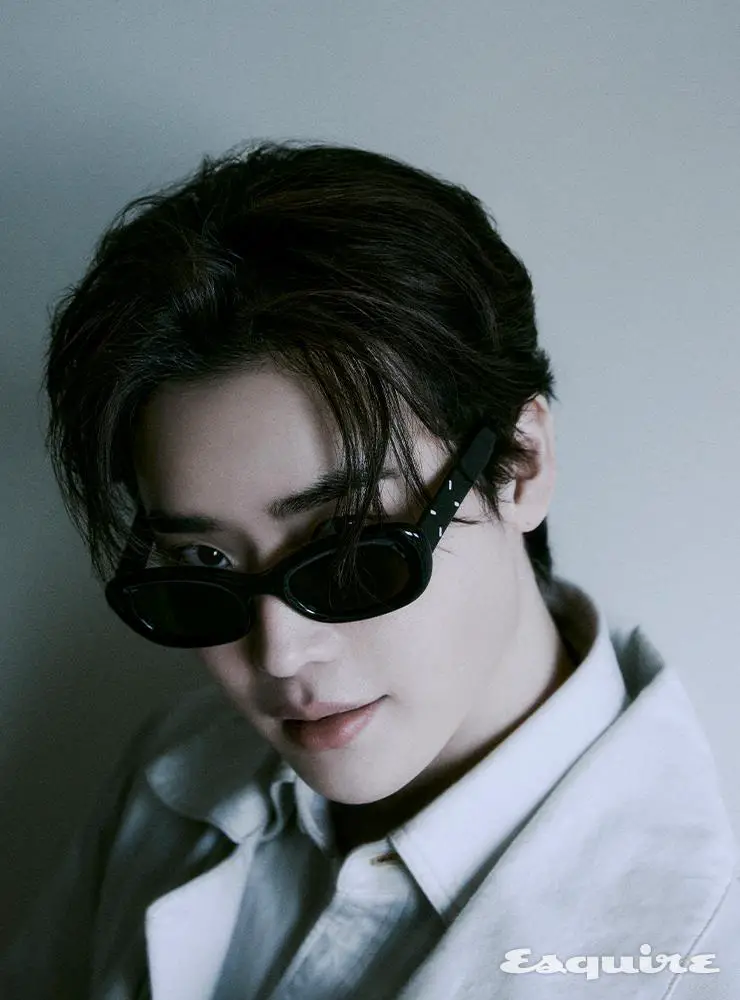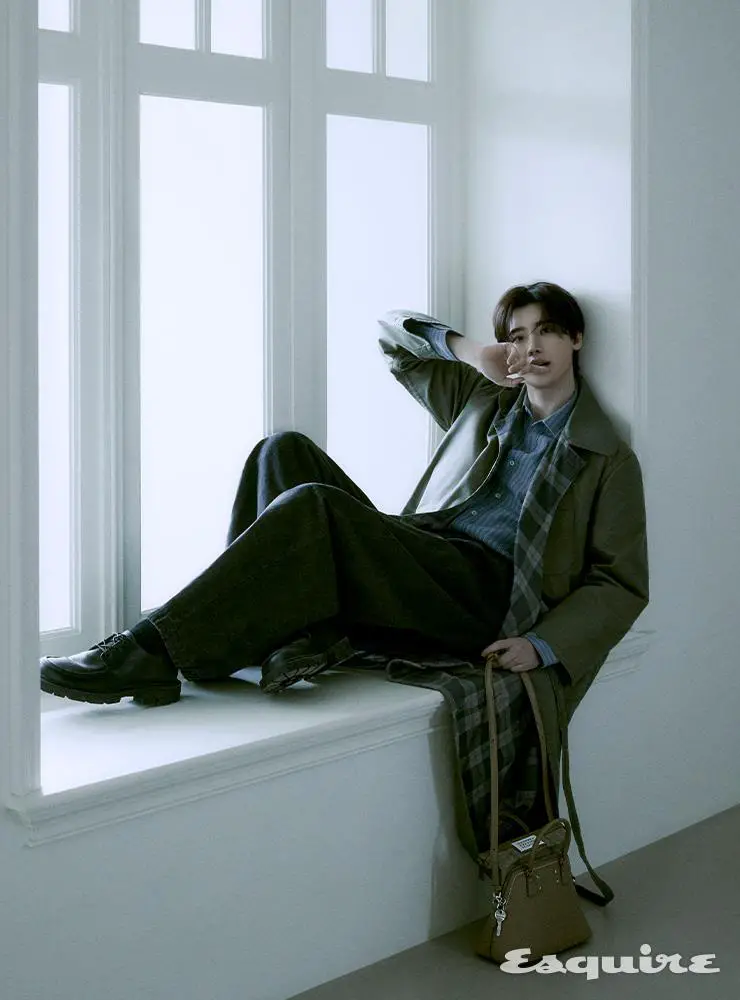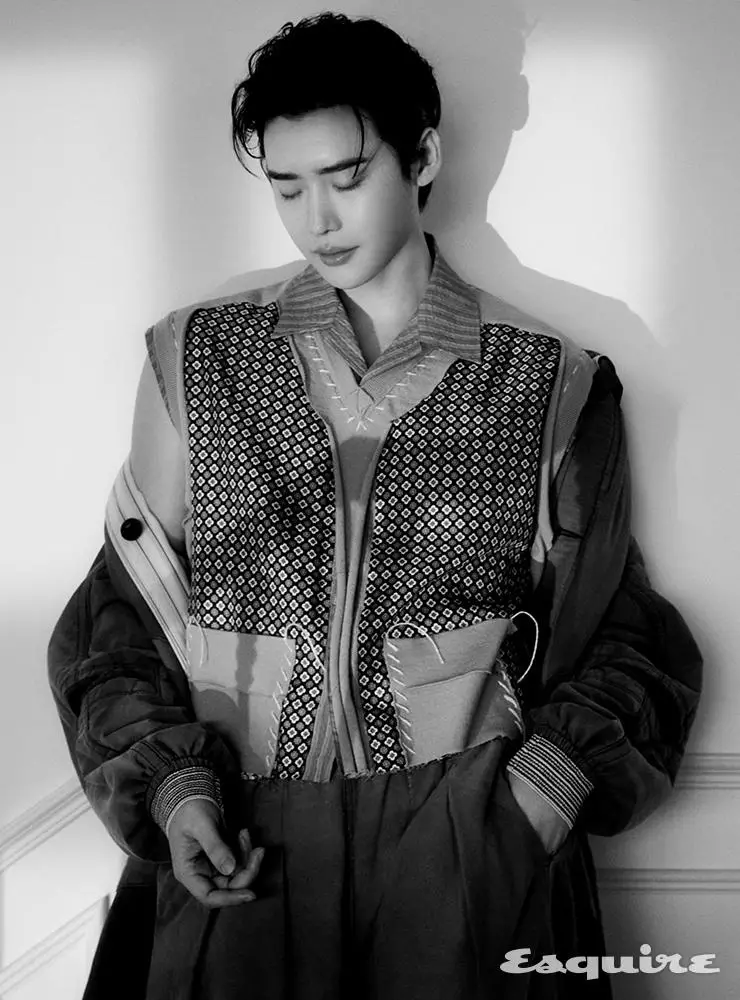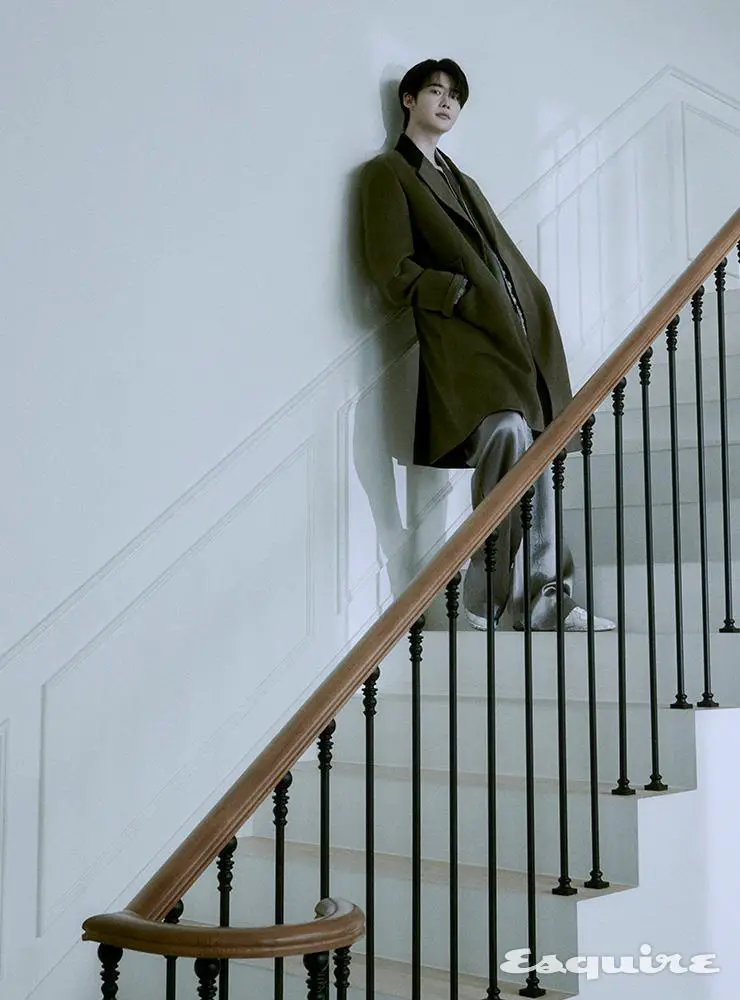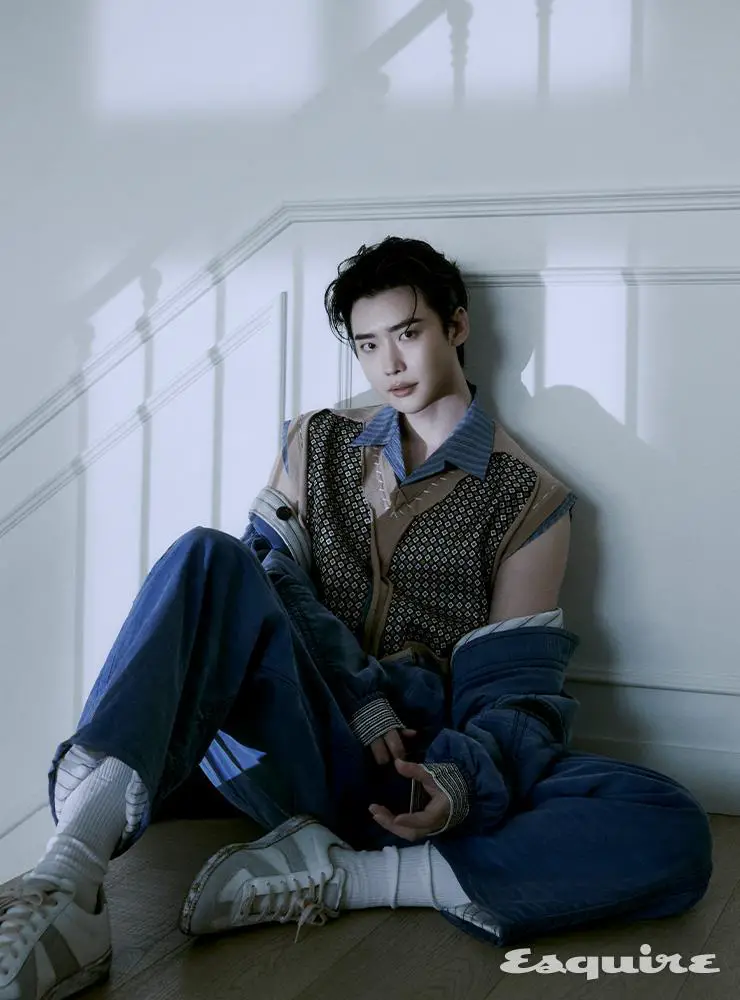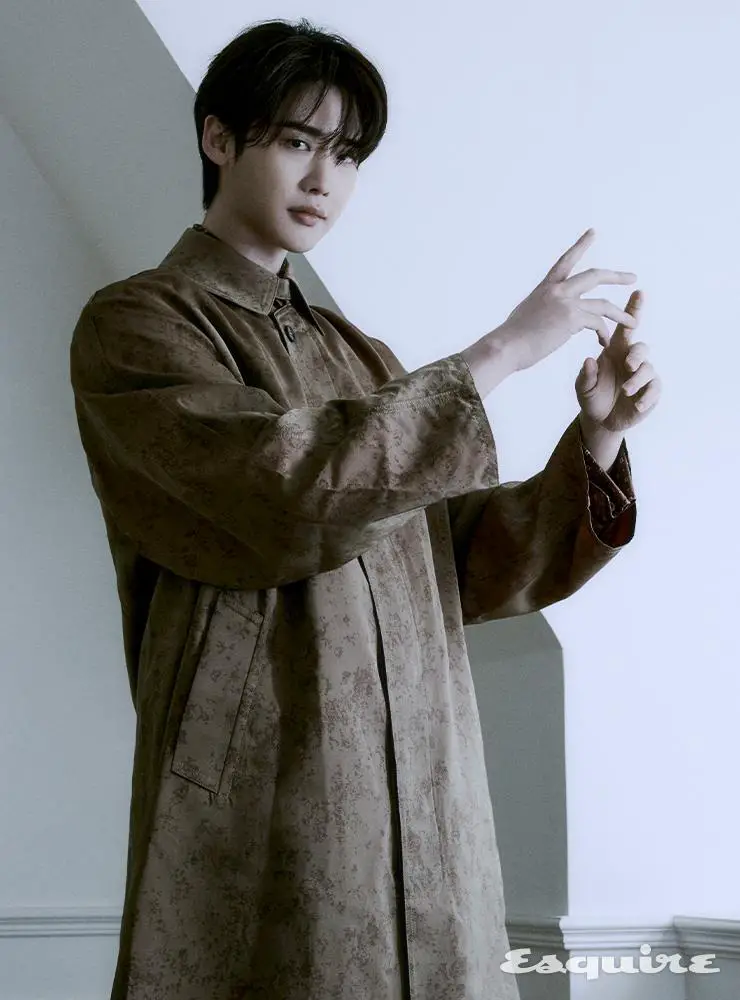 Source: esquirekorea