Korean Netizens Concerned About Dangerous 'Snow Bombs' Trend
This new trend involves buying spray snow and then painting a heart shape on a concrete floor before lighting it. The result is an inflamed form that disappears in seconds.
Ever since the trend started with shapes like hearts, stars and circles, the flames have been contained.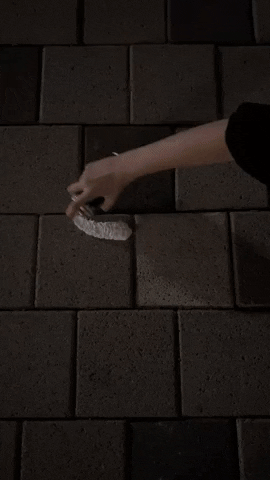 However, variations have emerged in which some people spray snow directly onto their skin before setting it on fire.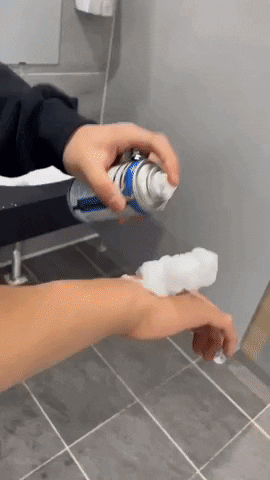 A TikTok video shows a man spraying a bike wheel with aerosol snow and setting it on fire before another person rushes on the bike.
In response to these dangerous variations, some TikTok users have left comments on the videos, expressing concern about the trend and whether those participating in it should be considered arsonists.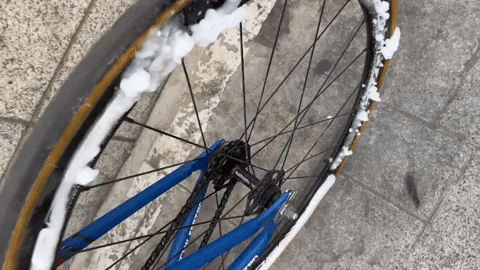 "I've seen kids try that on the Han River, they must be crazy." wrote one netizen.
"Due to the dry weather, fires have been common lately, but this practice carries an even greater danger," said another netizen.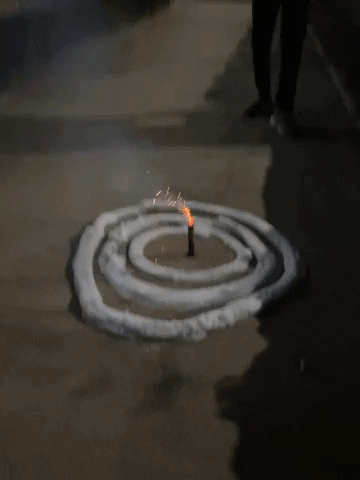 The TikTok user, who allegedly created the original clip, which has garnered over 488,000 views and 54,000 likes since it was posted on Wednesday, addressed some concerns in her own TikTok video, saying: "Stop mentioning the lighter and the flame, I borrowed the lighter from a friend's parents. If you do it in a safe place, there will be no fire either, so please only leave cool comments. »