KOREAN AIR unveils aircraft bearing BLACKPINK's image – K-GEN
KOREAN AIR has unveiled a BLACKPINK-stamped aircraft!
On the sidelines of Busan's bid for the 2030 World Expo, a very special new aircraft was unveiled by KOREAN AIR.
YG Entertainment signed a deal with KOREAN AIR last March as part of Busan's bid to host the 2030 World Expo.
Among the projects of this collaboration, KOREAN AIR has thus inaugurated an aircraft with the likeness of BLACKPINK.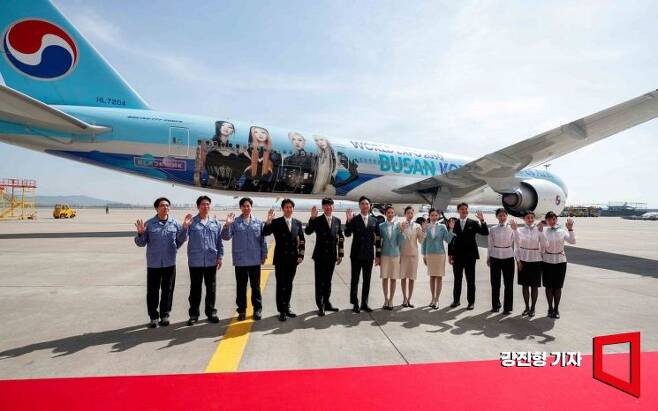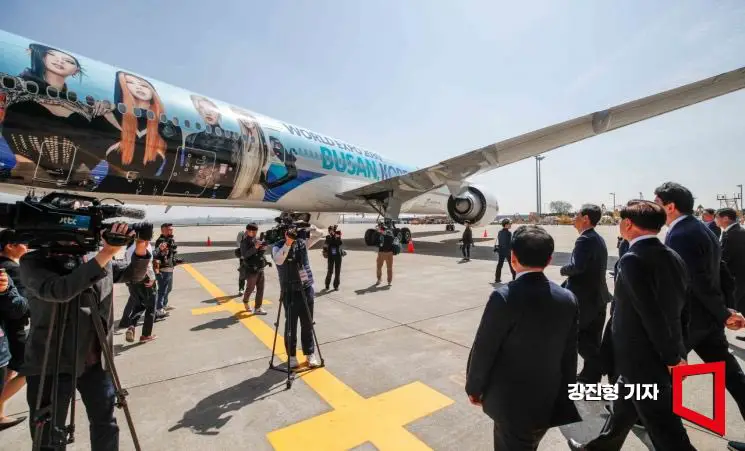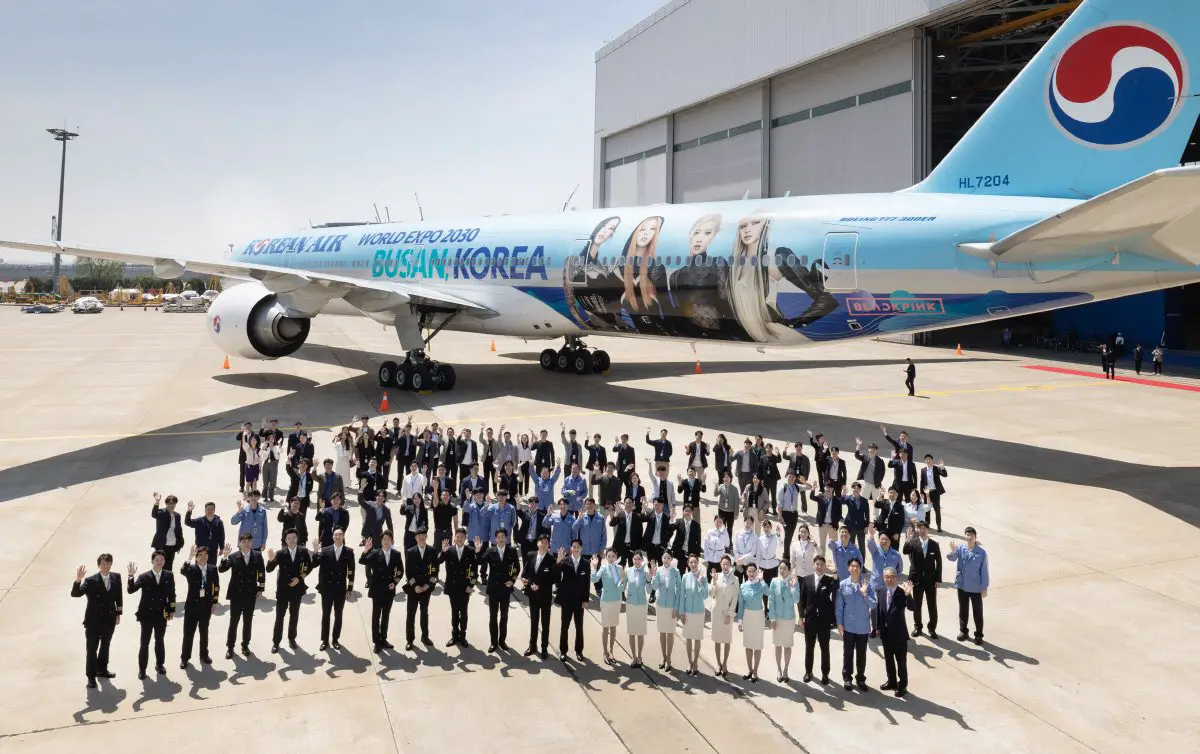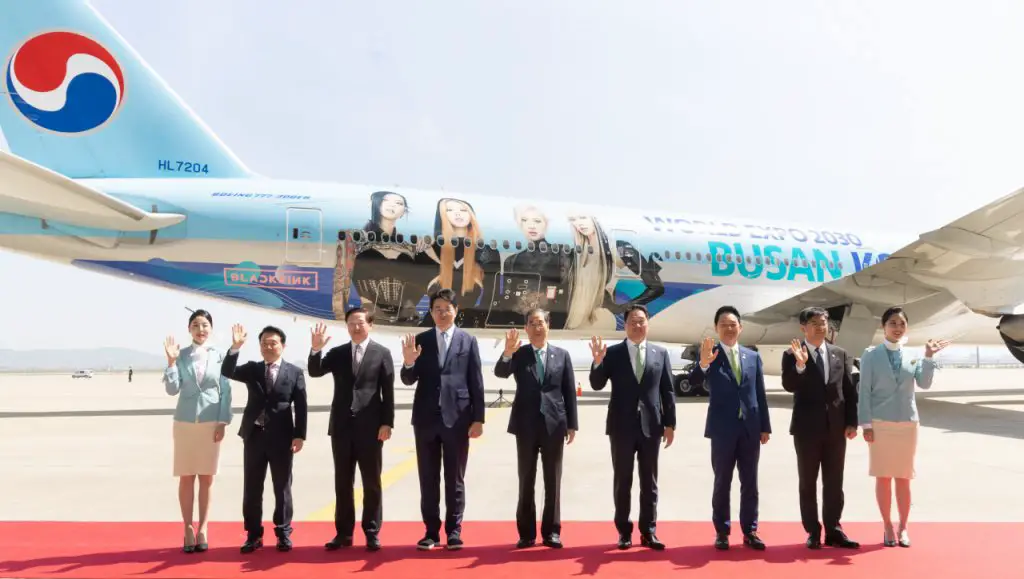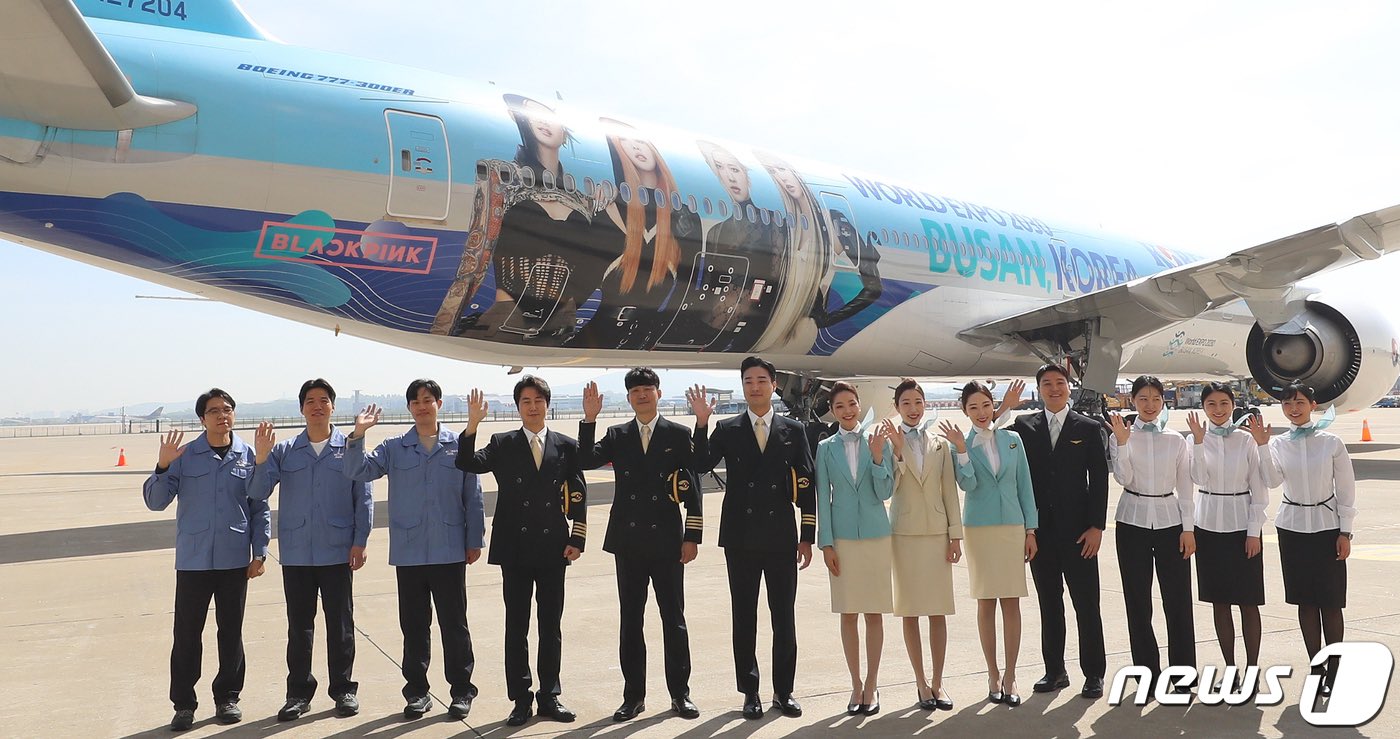 Source: asiaeconomy