Jin (BTS) shares news from his military service Soompi
Jin updated on the progress of his military service.
The BTS member, who recently enlisted in the Army, has just completed his five-week basic training at the 5th Infantry Division Training Center.
On this January 18th he attended the graduation ceremony of the training and can now start his military service at his post.
He shared photos on Weverse and said: "Here I spend my time pleasantly. I post pictures after getting permission from the military. ARMY, always be happy and take care of yourself. »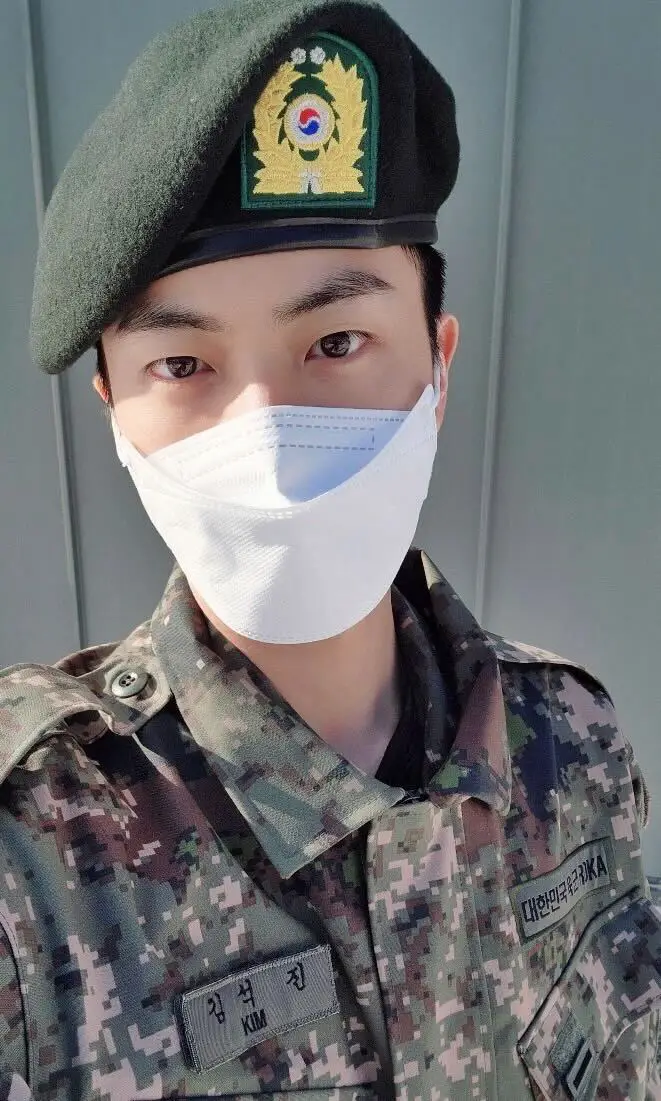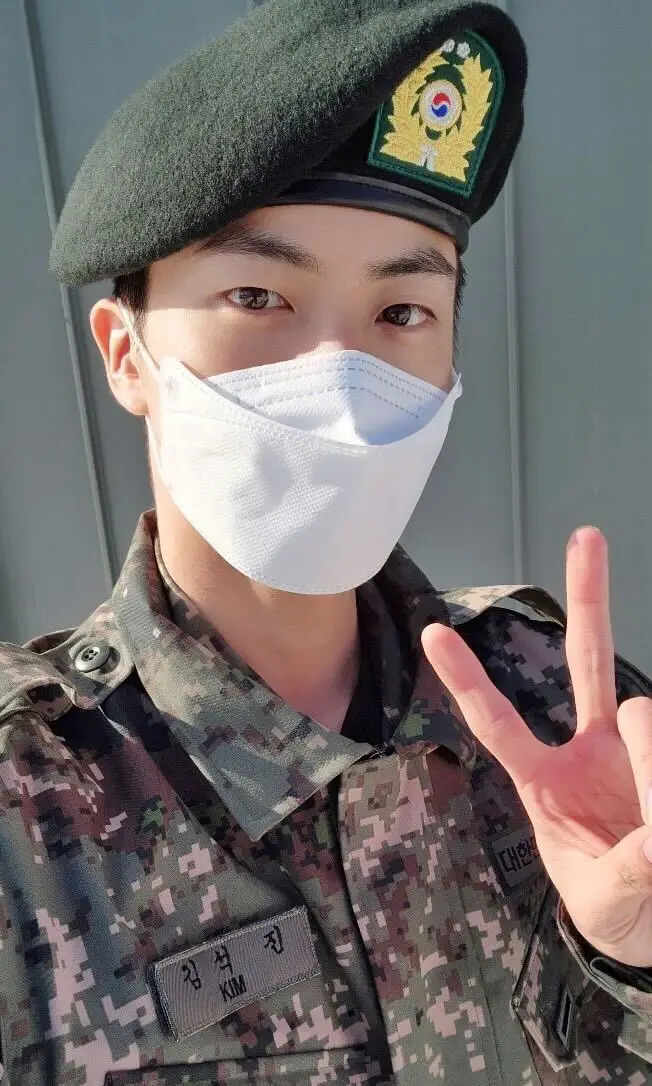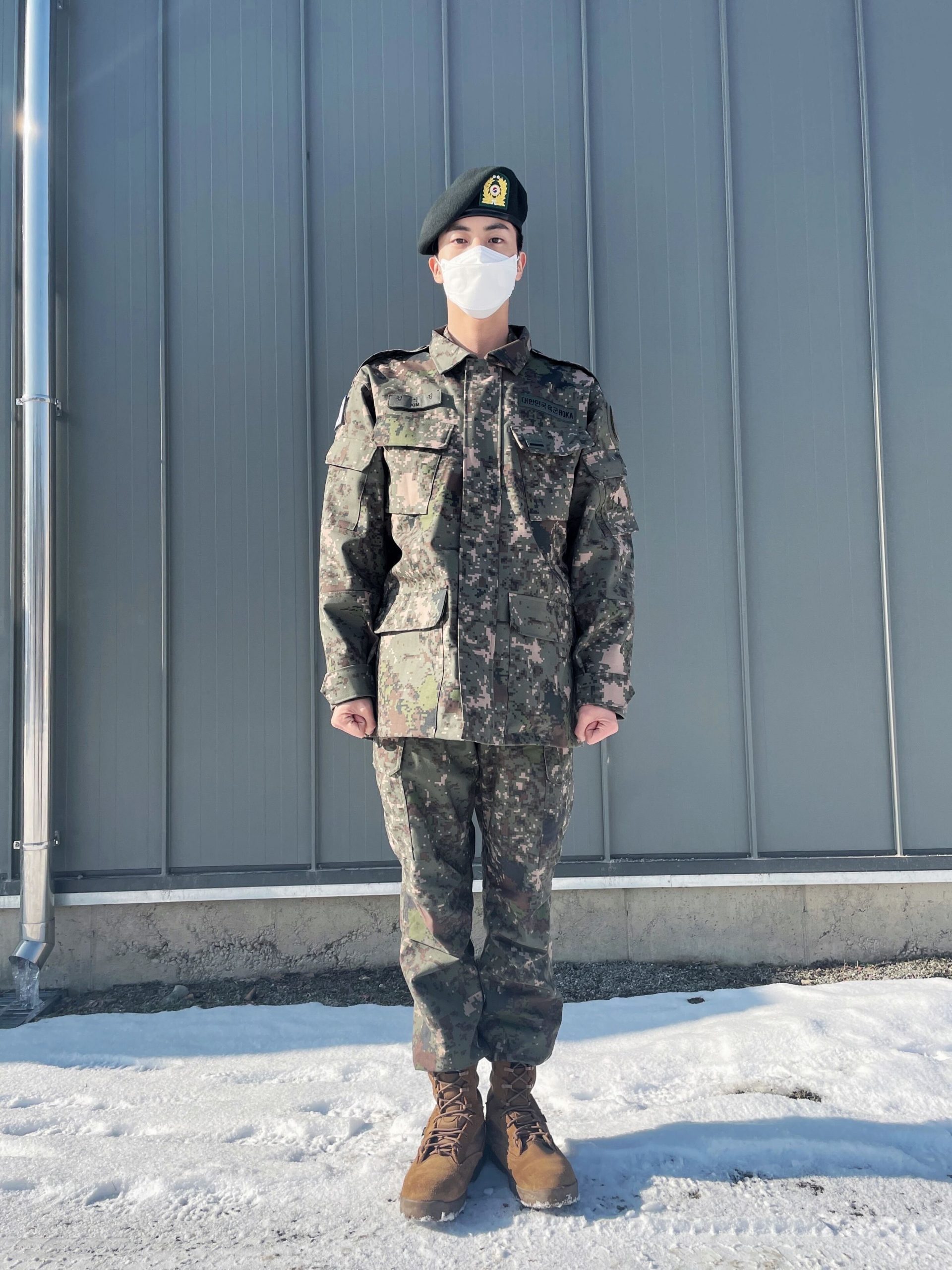 Source: Weverse