Jennie and Park Seo Joon's conversation during their interaction has been revealed virally
On March 7th, the fashion show of the famous luxury brand Chanel was held and two very famous people appeared on the occasion: actor Park Seo Joon and BLACKPINK member Jennie.
The two stars were not only present, but Their adorable interaction has gone viral on social media.
Many fans have been wondering what the two were talking about, and luckily for us, the conversation has come to light!
The original video of the moment the two pose for photographers had no sound, but a new version has been unveiled where you can hear what the two say to each other.
The two seem to be really friends. As the cameras flashed, Jennie asked: "Grandpa, did you smile? »
Park Seo Joon reacted while remaining focused on the camera "Yes, just a little. », That's the line that made Jennie laugh.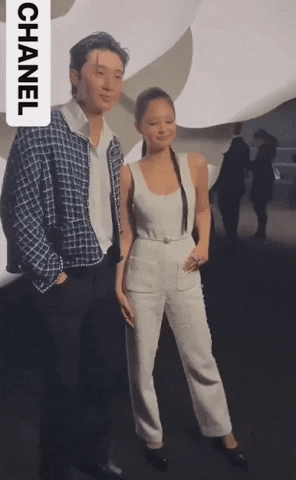 One of the main reasons why the clip caught my eye is that Park Seo Joon turned out to be a real gentleman.
After seeing Jennie turn away to laugh, he stood in front of her to block out the cameras and said: "I'll cover you, I'll cover you. »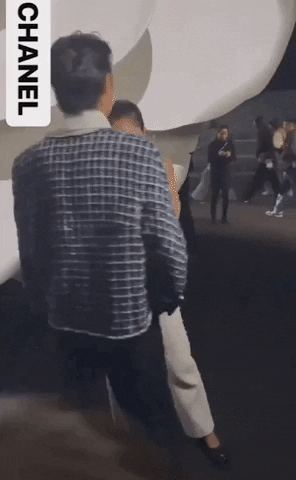 After that, Jennie appeared ready to take more photos, saying: " Alright. I'm fine. [Sourire] light ? Light? In order. » The stars then continued to take photos in front of the cameras.
Fans loved this interaction and knowing that they seem like friends made a lot of people happy. As Chanel ambassadors, we hope to see them together more often!