(G)I-DLE fans upset by inappropriate Soyeon comments
(G)I-DLE have just returned to the kpop scene with their hit single "Queencard" and fans are raving about the thoughtful concepts of the group.
However, some comments about girls might be inappropriate.
Recently, netizens have criticized comments on TikTok that sexualize Soyeon.
With the release of the song, the members created a challenge with different idols like LE SSERAFIM or Hyungwon from MONSTA X on the Tiktok platform.
Most of the challenges involved (G)I-DLE girls collaborating with other idols, but Soyeon did things differently.
For her challenge, we see the leader surrounded by the actors who were present in the video clip. We see them all dancing together and having a good time.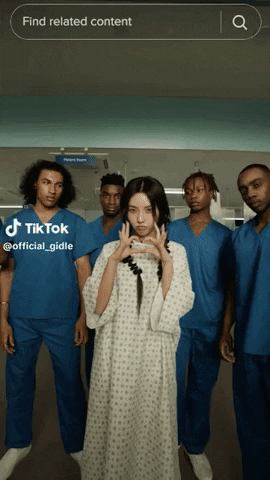 Fans generally liked the original video, but some noted that the comments were an issue.
In fact, she was full of derogatory comments sexualizing Soyeon and saying it looks like a popular porn video.
Netizens were furious when they learned why this particular TikTok, which didn't feature other top celebrities, was one of the most watched.
In the comments on the TikTok video, netizens reacted to the disgusting comments, pointing out that many of them apparently did not read the lyrics of the band's song "Nxde".
"It seems everyone has to listen to nxde and try to understand the lyrics. »

"'Reminds me…' don't even try. »

"Some have to listen to nxde again"

"To stop"
The group is known for delivering powerful and empowering messages to women. As such, fans were particularly upset when they saw all of these comments.
Given the group's past performances and their desire to fight child pornography, netizens are upset that their videos are being used to "advertise" what the group wants to fight.
What do you think ?