fantagio sets up a memorial for fans to pay their respects to Moonbin (ASTRO) – K-GEN
A memorial was set up by fantagio.
A few days after the tragic death of Moonbin (ASTRO) and his funeral, which took place only with family and loved ones, fantagio set up a room for fans.
In fact, a memorial has been erected on the agency's premises for fans to pay tribute to Moonbin.
At the group's fan cafe, the company announced that the space would be open until April 30.
fantagio also states that letters and gifts from fans are treated with the utmost care and that they can therefore deposit any messages and any gifts of their choice, knowing that they will be treasured and treated with care.
Fans had previously gathered in front of the agency building and handed in letters, flowers and other gifts.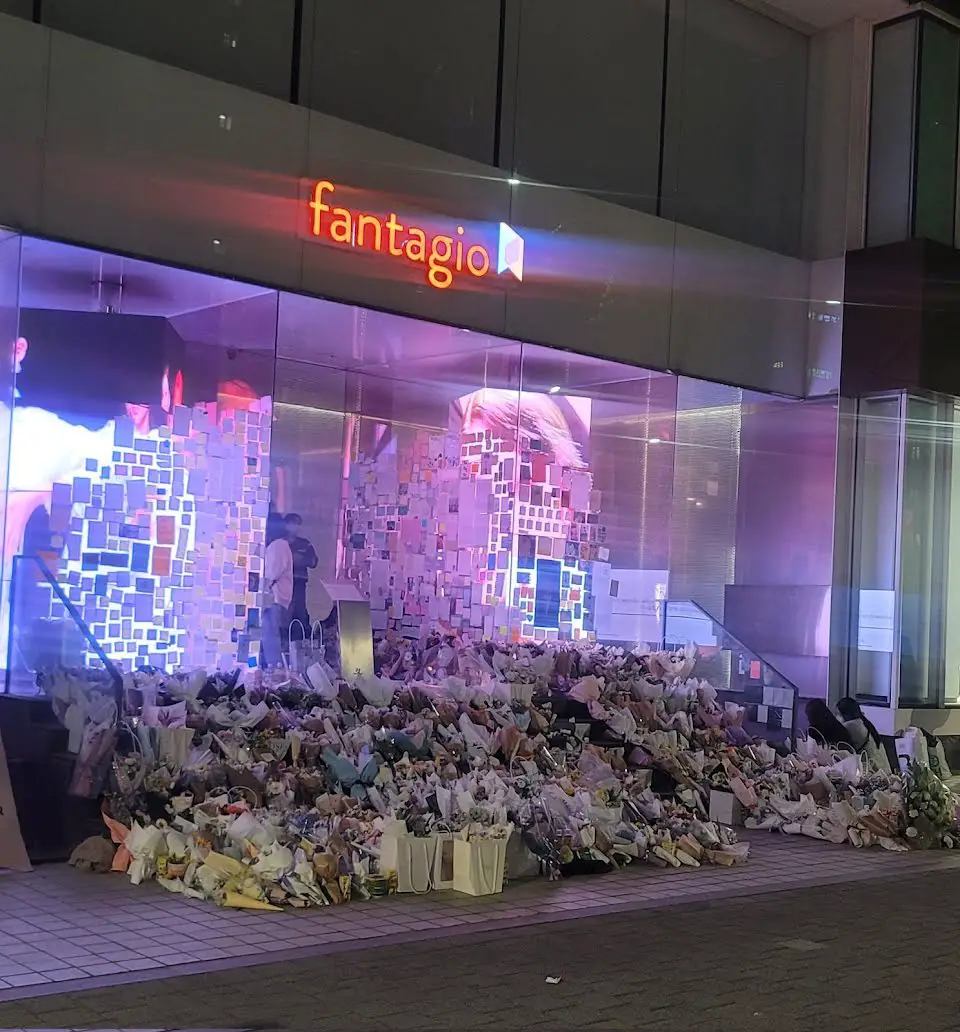 Source: fancafé de astro