Compare E-commerce Admin Fees in Indonesia, Lazada Offers the Cheapest Fees
stylediacreativo.com, Jakarta Currently, the use of e-commerce in Indonesia is increasing. In addition to shopping, this platform can also be used as a way to sell a variety of products. Therefore, the presence of this online trading platform itself is very helpful, especially for sellers.
Besides being able to advertise their products easily, business people can also advertise their products more effectively. However, apart from the benefits you get from selling online, it turns out that there is one thing that aspiring sellers must know. Yes, especially if it's not an admin fee or otherwise known as a service fee.
This service fee determines how much each seller must charge to sell in the marketplace. Interestingly, every e-commerce business has a different price. So, to know and understand better, here are the differences in management fees of Shopee, Tokopedia and Lazada.
Admin Price Shopee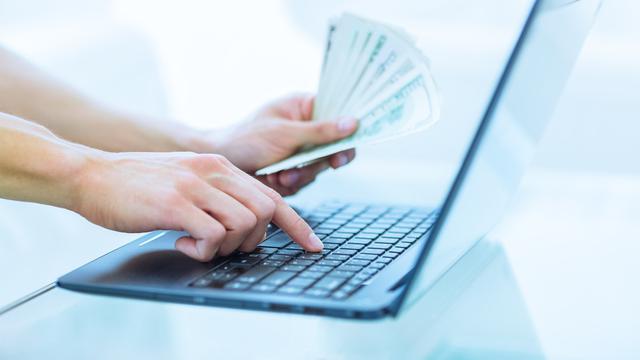 Shopee Indonesia divides its seller categories into 4 categories, namely non-star sellers, star sellers, Star Plus, and Malls. The service fee on the market itself is determined by the organization chosen by the seller and the type of product being sold. At the time of writing, the range of management fees charged was from 3.3-4.7%.
However, if you wish to participate in the 'Free Program' program, sellers will be charged an additional 4% of all items sold. Therefore, the total costs that can be incurred are around 7.3-8.7% for sellers who open shops on Shopee.
For example, if the sales result is IDR 100,000, then the seller needs to pay about IDR 3,300 to IDR 4,700. If you use the 'Free Shipping' program or free shipping, the price will increase to IDR 8,700.
Tokopedia Admin fee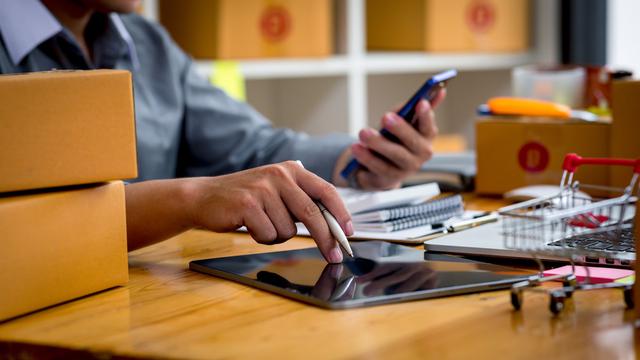 Like Shopee, Tokopedia also divides its sellers into 3 categories, i.e. Regular Seller, Power Seller, and PRO Power Seller. Regarding fees in this market, especially for management, Tokopedia adjusts fees according to the type of product available. Still confused about what type your product is? Find your product details first on Tokopedia, OK?
The fees charged by Tokopedia vary from 1.8% to 4.5%. After you know your product type, additional fees will be charged if the seller participates in a free shipping or free shipping program. A 4% fee will then be added to all product categories. So the total is 5.8% to 8.5%.
For example, sales amount to IDR 100,000, so if calculated correctly, sellers must pay a service fee of IDR 1800 to IDR 4500 in this e-commerce business. However, if you implement the 'Free Import Program', the cost will increase to IDR 5800 to IDR 8500.
Lazada Admin Fee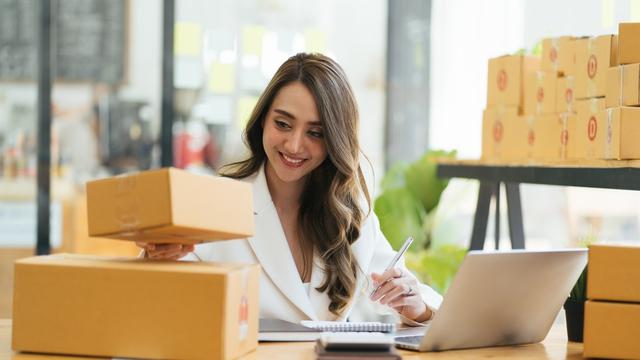 In Lazada itself, the status of sellers is divided into 3 categories. They are regular sellers, Super Sellers, and Lazmall. Fees in this market, especially at the time of writing this article, are around 1.82% for payment fees for all types of products. However, this amount still excludes commission fees and Super Seller fees.
When totaled, including the commission share and the Super Seller program, this total fee is still the cheapest compared to other markets. The total fee paid by sellers is only 2.12% to 3.17%.
This fee is the cheapest compared to other e-commerce businesses. In addition, the price of 'Free Shipping Program' has been added which is also the cheapest, only 3% for all types of products sold on Lazada.
So, if sales amount to Rp. 100,000, then the fee to be paid is only Rp 1,800 to Rp. 3,100. However, if you join the 'Free Import Program', then the amount is around IDR 4800 to IDR 6100 only. Pretty cheap, right?
In addition, the sellers can be offered a lower price for the Promotional Campaign and Coincidence, if they accept the offer to participate in the campaign at the price requested by the Lazada team through the "One Click" program. Then, for the free shipping fee itself, this e-commerce maximum is an average of IDR 10,091 per transaction, including sellers with Regular Seller, Super Seller, and Lazmall status.
With low service fees and offers available, sellers can find a variety of interesting programs that will boost their business.