Chuu indirectly criticizes BlockBerry Creative, fans love it
Former LOONA member Chuu is in a legal battle with her former agency BlockBerry Creative.
Lately, Dispatch has published an exposé on the litigation caused by BlockBerry Creative's mismanagement of the group. Chuu's old company even tried to stop the idol's activities.
Now it looks like Chuu has publicly attacked his former agency and fans are loving it!
For her latest episode of her YouTube series, Chuu Can Do It, Chuu was treated to a spa experience.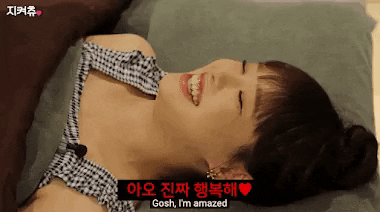 The moment that caught netizens' attention came after she received her treatment.
Chuu went shopping at the spa store, and while she was shopping for skin care, Chuu was offered a treatment called "BB SEAWEED."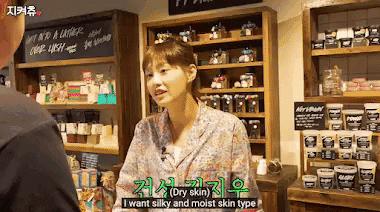 The name sounded a lot like BBC (BlockBerry Creative), and Chuu immediately refused to try it, saying "It doesn't sound good".
She went on to say that she didn't like the treatment.
Eventually, Chuu chose one with a "Long English Name" that didn't sound like BlockBerry Creative at all.
After seeing this, fans laughed a lot and praised Chuu for his indirect way of criticizing BlockBerry Creative.
Luckily, Chuu is moving on and we're excited to see her thrive.