Cent Heaven releases a new album – Stylediacreativo
The Japanese group cent heaven releases his debut album " on February 21, 2023Namaiki Ijo Wagamama Miman"under the label"Victoria Beats". This is recognition for the group since its inception in 2018!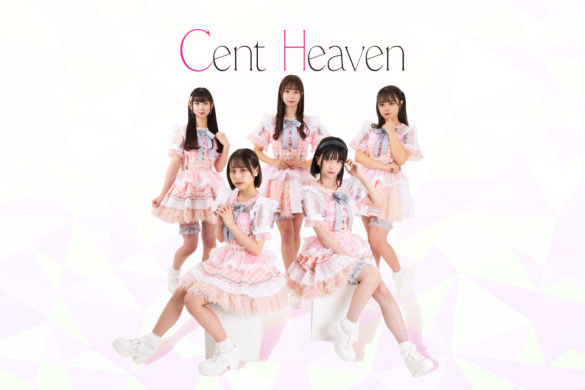 The group was formed within the agency in November 2018 LIVING PLANET. In June 2021, it was temporarily discontinued after several members left, before returning during a live performance at in late October 2021 Nagoya Diamond Hall. The group currently consists of five members: Miyashita Rai, Nana will do it, Hoshino Nanami, Tokuami Ririka etc Tsukishiro Kurumi.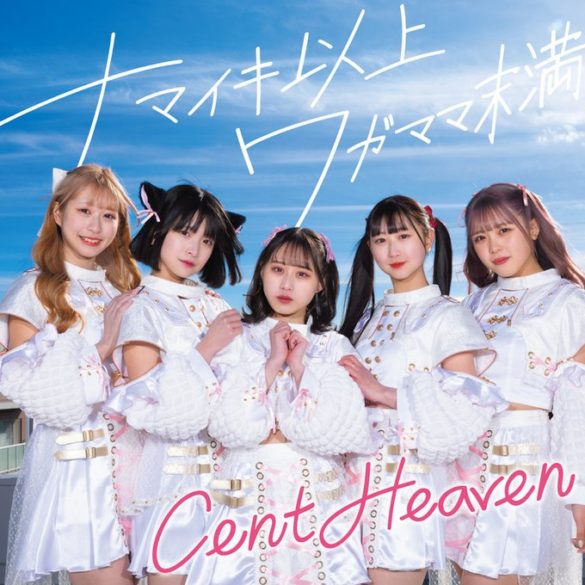 CD content:
1. More than Namaiki and less than Wagamama
2. Hajimari's Miracle
3. Unknown
4. Poppin World
5. Always "I can"
6.JOURNAL
7. Gugurumawal
8. Love beyond the atmosphere
9. Puri Puri please
10. Meteorite
11. Seishun melody
12. Kizuna of Hope
Here is the video for the title track:

Source: official website, official twitterfanbase