BTS' V pays for Stray Dog's treatment in "Jinny's Kitchen" and finds him a family
The cast of 'Jenny's Kitchen' turned heads, but there was one unexpected cast member who joined the party and he became everyone's favourite!
This member is none other than Perro, a stray dog ​​who has become accustomed to BTS' V.
So Perro was nominated by the staff. He is a stray dog ​​who likes to visit the restaurant on location.
V was often seen with Perro on his breaks.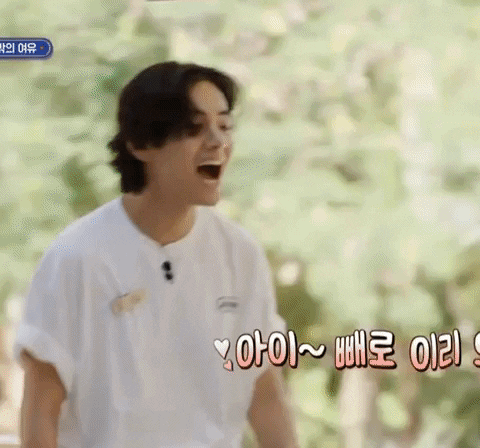 After the end of the shooting, which took place in Mexico, a fan whose mother is a veterinarian in Bacalar shared touching information.
V personally paid for Perro's vaccinations and medical treatment for his injured paw. He also arranged for Perro to be adopted by one of "Jinny's Kitchen" Mexican employees and continue to be properly cared for after his departure from Mexico.
Thanks to V's big heart, Perro now has a home and is healthy.
This shows a gentle side of the idol and explains, among other things, why he is so loved!