BTS' V is asking fans to ask more "interesting" questions during livestreams
Lately, it seems like BTS fans are taking too many liberties in chat during live streams.
In fact, RM previously told fans they "changed" after seeing the comments. Now it looks like V thinks the same way.
On April 19th, V did a surprise live stream for fans. He communicated with fans via Weverse.
When speaking to fans, fan comments caught his attention. He then explained that he always sees the same comments.
"Mostly the comments are like 'Yoongi, marry me', TMI, selca, have you heard about Mongolia? Can you come to Europe? Do you know Sweden? »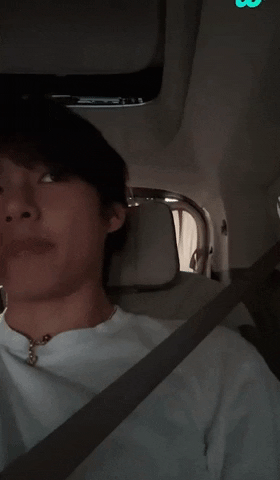 The idol looked frustrated and explained that these questions were redundant and obvious. He asked fans to send him more interesting questions.
"Guys, why shouldn't I know? AR..MYs should invent fun questions. »
After a few seconds, V explained that it wasn't just about those comments and all he seemed to see were people saying it was their birthday or waving at him.
He went on to say that as the group ages, he would like to have more "researched" questions.
He then explained that he never said he wouldn't read the comments, but if he saw any funny ones he would read them all.
After the live, fans promised each other to send V more interesting questions for the next few times.
What do you think ?