BTS Suga's private information was reportedly leaked by staff and angry fans
Unfortunately, being a celebrity means everything you do is being watched. This happens not only with the paparazzi, but also with the fans.
BTS members are no strangers to this. Jungkook, for example, recently urged fans to respect his privacy.
Recently, Suga has been the victim of a data breach.
On May 24th, SUGA left Incheon International Airport to continue their solo world tour in Jakarta, Indonesia.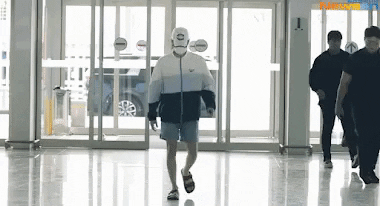 Fans had demanded via Twitter that nobody should go to the airport to pay respect to the idol.
The impact was such that the words "DO NOT GO TO THE AIRPORT," "NoINDOMYatAirport," etc. trended on Twitter.
But despite fans' best efforts, many were upset when photos of Suga's arrival at the airport and his other flight schedules were leaked.
In fan posts, many revealed the situation regarding the leaks, explaining that many of them were spread by people claiming to be employees.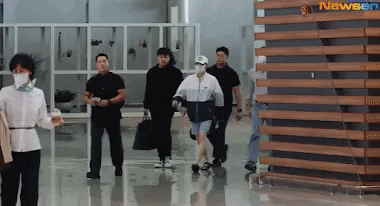 But that was without considering the ARMY's determination to protect Suga!
They gathered information on the companies involved, namely Soekarna-Hatta International Airport, Ditjen Imigrasi, Angkasa Pura II Airport and developer IME Indonesia.
Since all the leaked information about Suga comes from the employees of these companies, fans write them messages asking them to discipline their employees.
After comments from Indonesian fans were shared, fans around the world could not hide their anger and demanded comment from the companies involved, including the tour operator and the airport.
Aside from the concert, Suga's schedule is actually supposed to be private and fans are furious to learn someone leaked it.
Unfortunately, this is neither new nor surprising, especially for a member of the global corporation BTS.
However, the fact that the employees themselves reveal this information is a real problem that can put idols at risk.
Therefore, fans hope that measures will be taken to prevent this problem from persisting.
What do you think ?