BTS' Suga revealed why he's rushing out of the airport
Kpop stars often show up in front of their fans at the airport due to their various overseas plans. However, fans often do not respect their personal space.
Last month, when BLACKPINK's Lisa was flying to Paris via Incheon International Airport for Fashion Week, a fan who came to the airport to take photos of Lisa collided with a passenger.
The problem is that after the incident, this fan continued to film Lisa as if nothing had happened while the passenger sat at the scene and waited for medical personnel under the protection of security guards.
In this case, it's not the celebs' fault, it's the bad behavior of those who photograph stars.
Given the inconvenience to airport passengers, photographers congregate on special occasions when celebrities travel abroad, usually outside the airport or limited locations with photo queues.
On February 15, Song Ga In departed for Hawaii. Middle-aged fans in pink sweaters joined Song Ga In before she left. As fans gathered to welcome Song Ga In and take photos, an elderly person said: "Don't Follow Her Abroad". After that, no one followed Song Ga In, and the singer comfortably left the country.
As BTS departed, fans also lined up to cheer and salute their idols. Seeing the fans staying in line, J-Hope even danced and RM responded enthusiastically to the fans' cheers.
In Italy, however, fans have been criticized for their behavior at Milan airport.
"Let's go" I would have used it as a spear to throw at you if I was in Namjoon's place I tell you pic.twitter.com/ZIaz9QMzhw

— Alexandra this Kassandra 🌸 (@_tuttobene_) February 24, 2023
A few weeks ago, Suga communicated with his fans via Weverse Live and explained why he left the airport in a rush.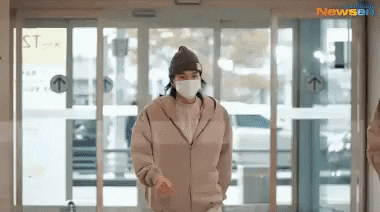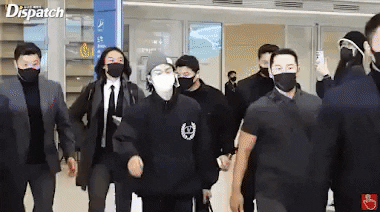 He said: "But most importantly… I'm not the only one using the airport." There are a lot of people at the airport. And a lot of people get hurt. It may not seem so, and you may not see it, but people bump and fall all the time. »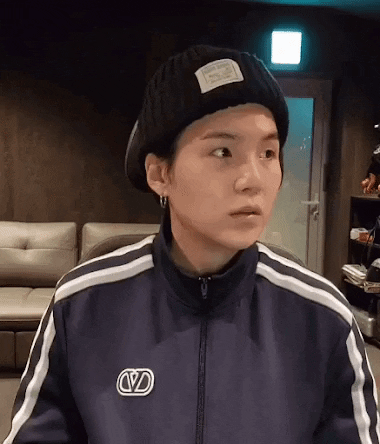 He explained: "I've seen a lot of injured people since I was young. Way too often… Well for me it's…"
"I know it's different for everyone. But I prefer to walk fast so other people can use the airport safely. I'm just that kind of person…"
He continued: "When I was younger… I mean, I saw kids fall and hurt themselves so many times. So… The airport is not just a private place for me. It is public infrastructure. So I think I'll go further [l'aéroport] also in the future quickly. »