BLACKPINK's Jisoo's adorable interaction with a young fan is melting netizens
Recently, BLACKPINK's Jisoo held a fan meeting for the release of his solo album ME.
The fans were amazed by the beauty of the idol.
Jisoo even prepared flowers for every fan lucky enough to attend the fan gathering.
She was gorgeous and willing to sign anyone's autographs.
Jisoo had some adorable interactions with fans. For example, fans told her that they were still traumatized by the end of Snowdrop and would like to see her perform again.
Jisoo then revealed that she doesn't think a romantic comedy suits her, so she would like to switch to the action genre.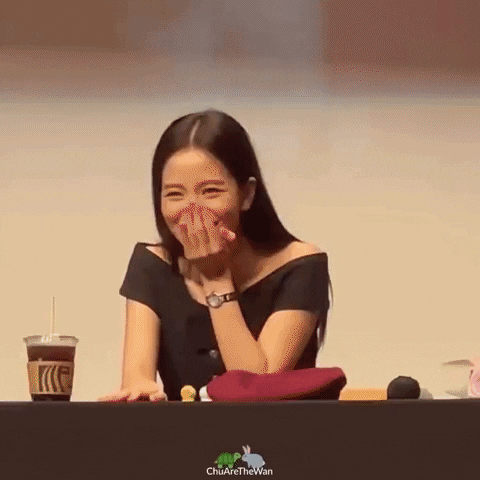 There was a moment during the fan meeting that caught everyone's attention and touched the hearts of netizens. A much younger fan was also in attendance.
Jisoo looked at her with so much love that it touched the hearts of many. She also gifted a second rose for the girl's mother, which she took to the fan sign.
It shows how caring Jisoo is, and surely this young fan was the happiest in front of her idol!