BLACKPINK's Jisoo was scared during Paris FW, staff attracted attention
When it comes to K-pop idols, the staff around them becomes like family.
Whether they're filming, enjoying their free time, or traveling abroad for dates, it's always reassuring for fans to know that their favorite idols are not alone.
Since its debut, netizens have adored the friendship between Jisoo and his team. Recently, their bond attracted attention after Jisoo revealed it was the first time some employees had arrived in Paris.
Jisoo didn't want them to miss the opportunity to experience the beautiful city and decided to go sightseeing so they had no choice but to experience the city with her.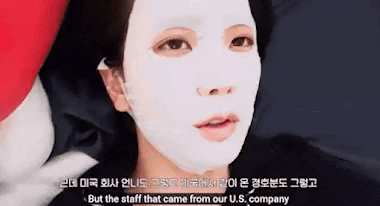 It seems that Jisoo's handling of the staff has drawn a lot of attention.
This Tuesday, Jisoo wowed netizens when she attended the DIOR fashion show in Paris. She really looked like a princess with her bright purple dress and new hair color.
Since Jisoo is DIOR's "Golden Girl", it's no surprise that everyone wanted to see the idol up close. Staff surrounded her as the media attempted to speak to the singer.
Still, one clip caused concern for BLINKs, but they praised the people around Jisoo during the event.
In a video that went viral, BLINKs were worried as Jisoo appeared scared of the growing crowd that seemed to be devouring the little idol.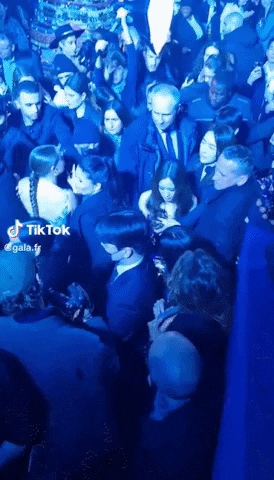 Luckily, as soon as it became clear that Jisoo was scared, a staff member rushed into action behind her, picked up the idol and dragged her away from the huge crowd that gathered at the event. .
When the video was shared, unsurprisingly, it went viral on social media. Netizens couldn't help but praise the staff member, who appears to be the group's visual leader, for her quick response and recognizing Jisoo's discomfort.
Also, this isn't the first time someone has tried to protect Jisoo. Actress Charlize Theron caught the eye with her reaction to Jisoo, going so far as to pull up her jacket and say: "I protect her"after the press surrounded the idol.
for a moment charlize wanted to protect jisoo from all the photographers who wanted to take a picture of her 😭 pic.twitter.com/taDhlhnvft

— ☕️ (@jichusworld) February 28, 2023
Jisoo's fame doesn't stop him from being wary of crowds. Many netizens believe the crowd wouldn't have been so big if safety guidelines had been followed, but luckily Jisoo had someone to protect them.