aespa flies to France for the Cannes Film Festival – K-GEN
aespa takes over the direction of France!
The Cannes Film Festival will take place from May 16th to 27th this year. Several K-POP stars will be present as Jennie (BLACKPINK) or members of aespa will be present like Rosé who has already entered the stages.
Back in April, SM Entertainment officially announced that AESPA members would be attending the event, with a representative from the agency stating: "aespa will take part in the Cannes Film Festival. »
The girls will be there as brand ambassadors for Chopard, which has been one of the festival's sponsors since 1997.
aespa will be the first K-POP group to officially attend the Cannes Film Festival.
On May 22, AESPA members were then spotted at Incheon Airport, where they boarded a plane to France for the festival.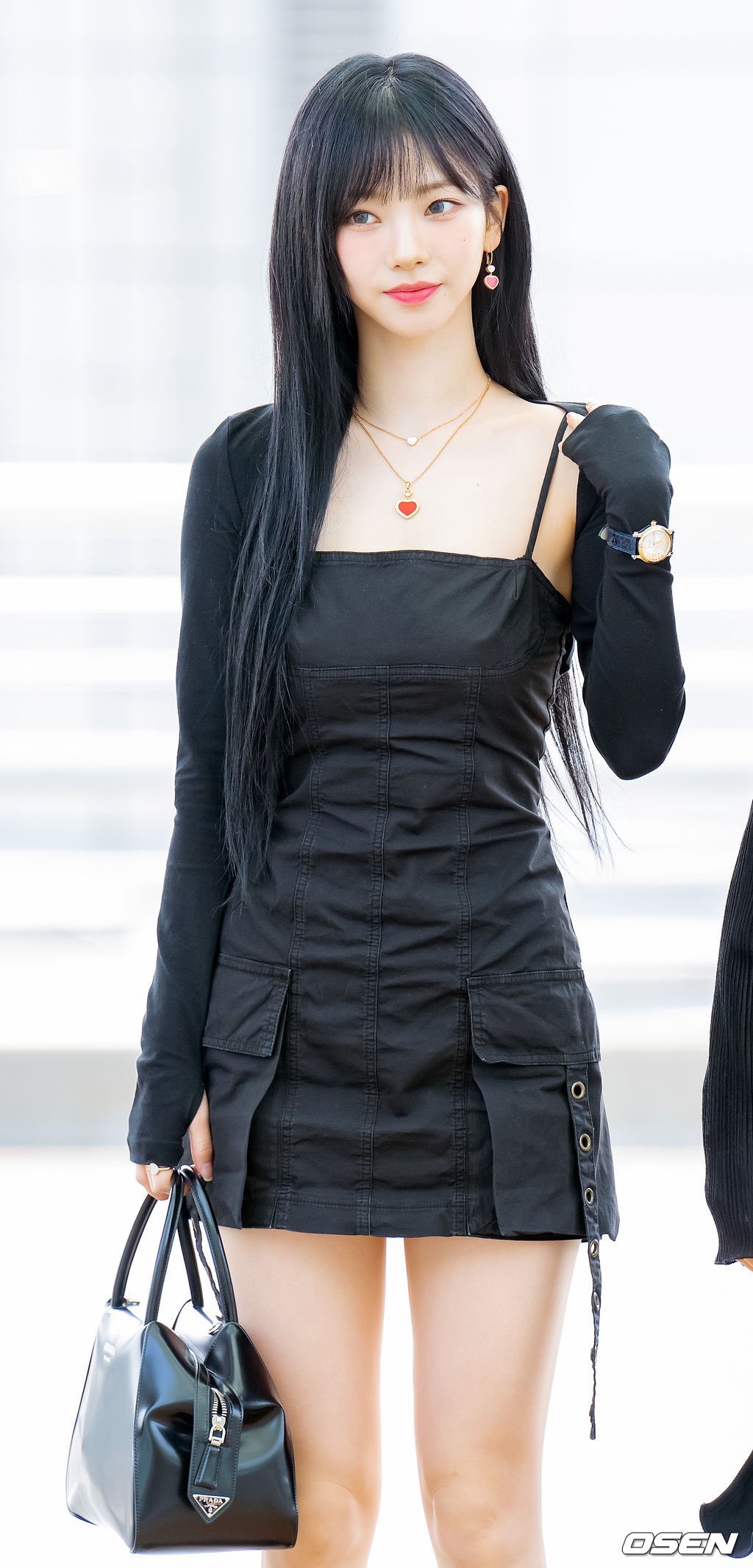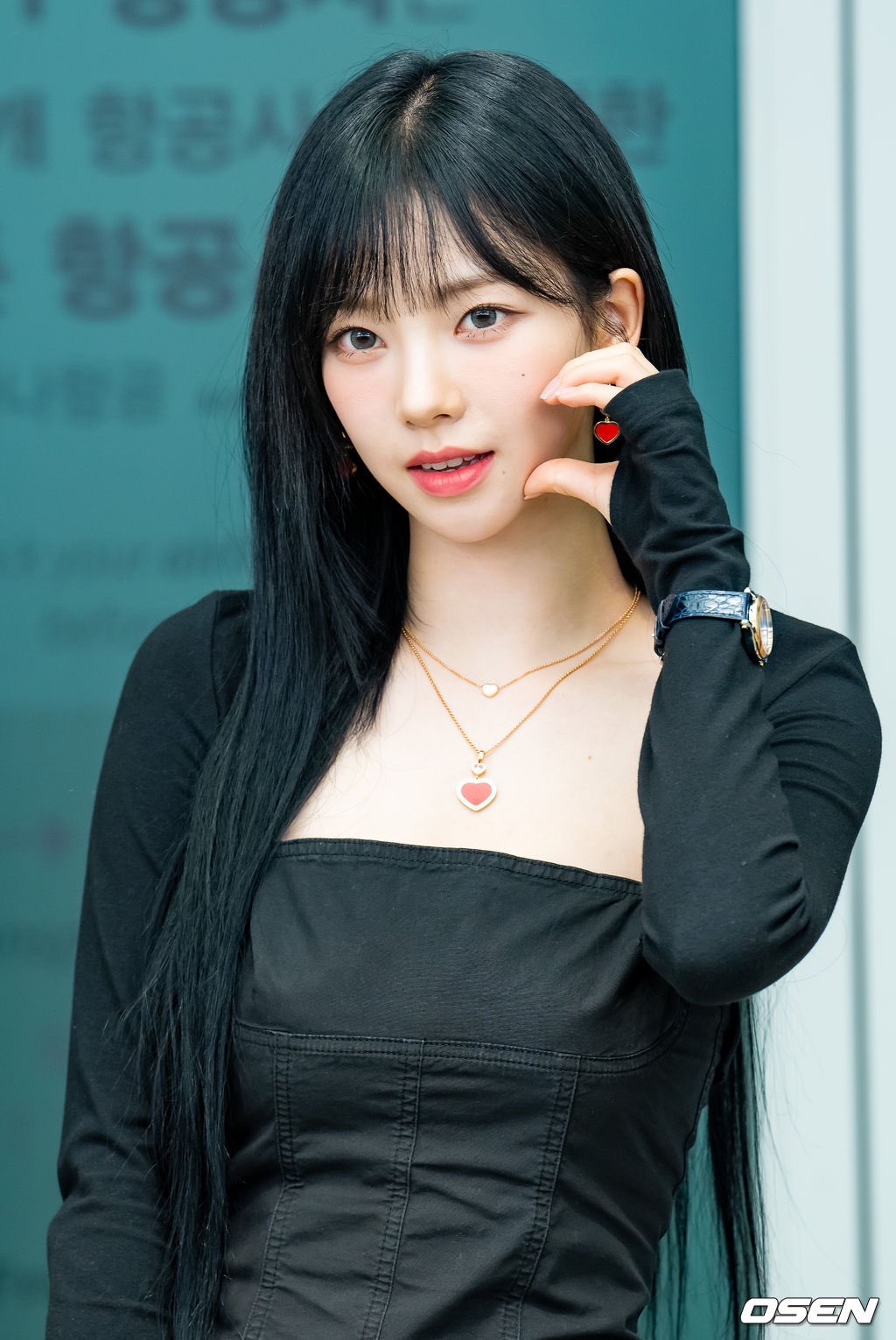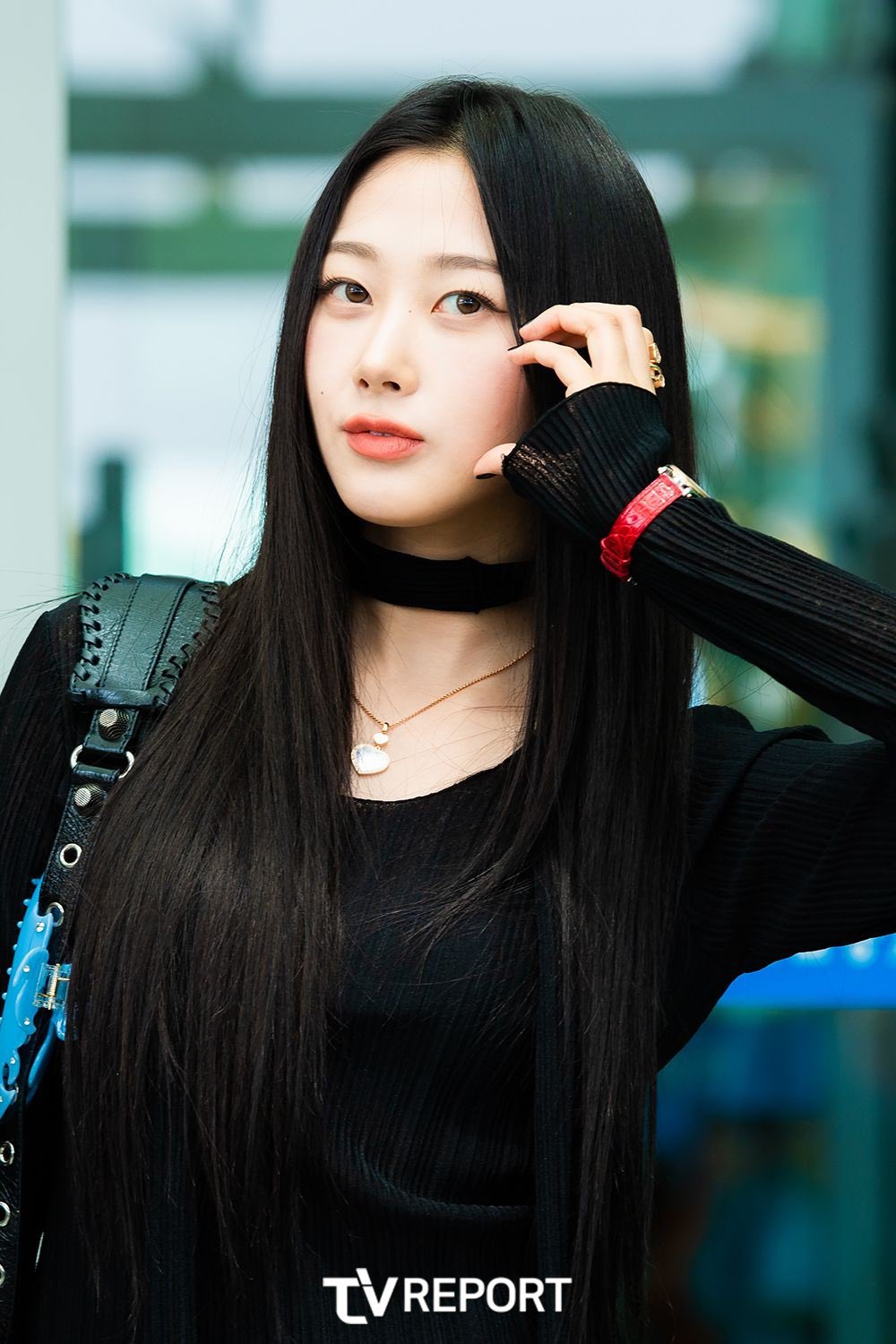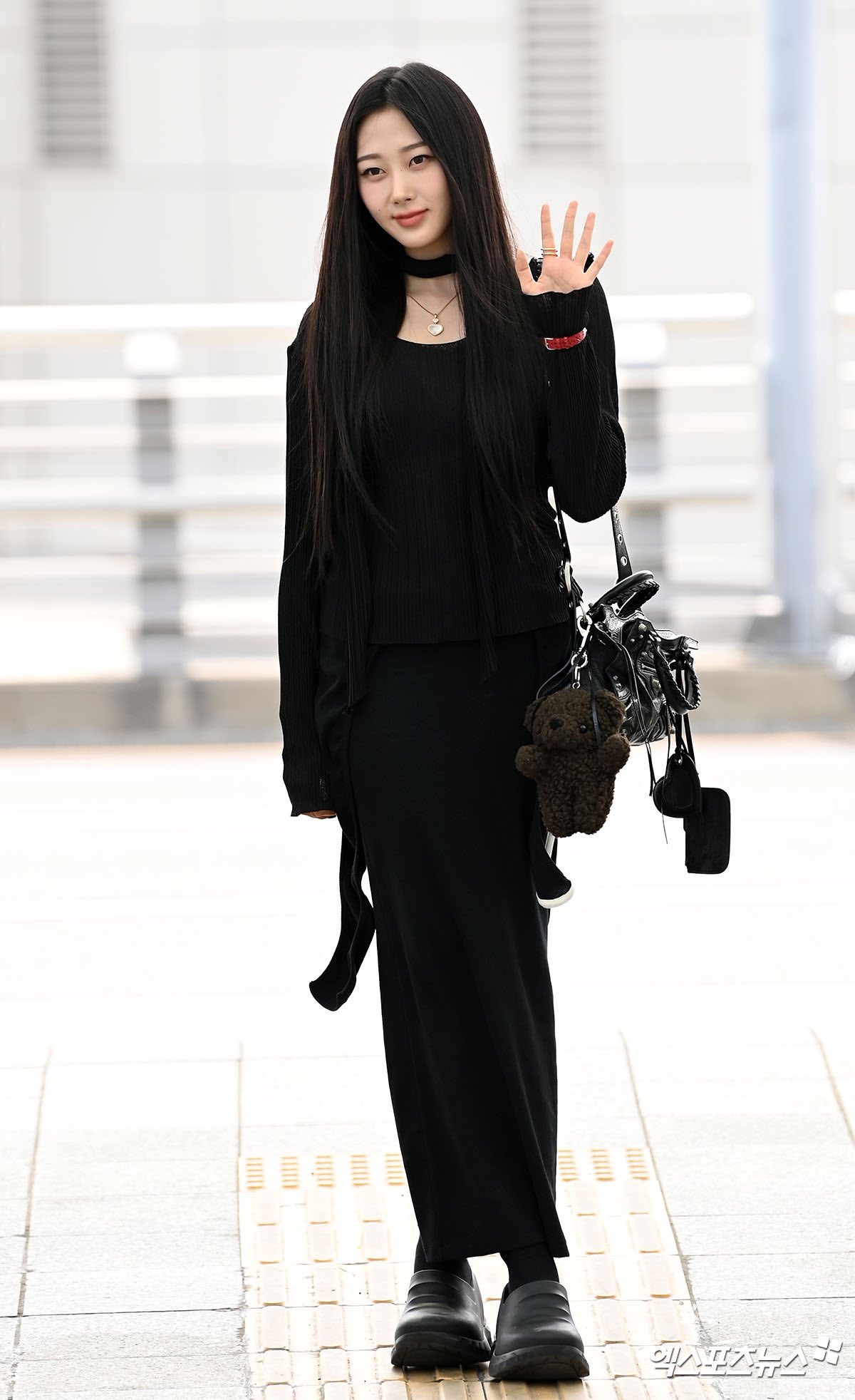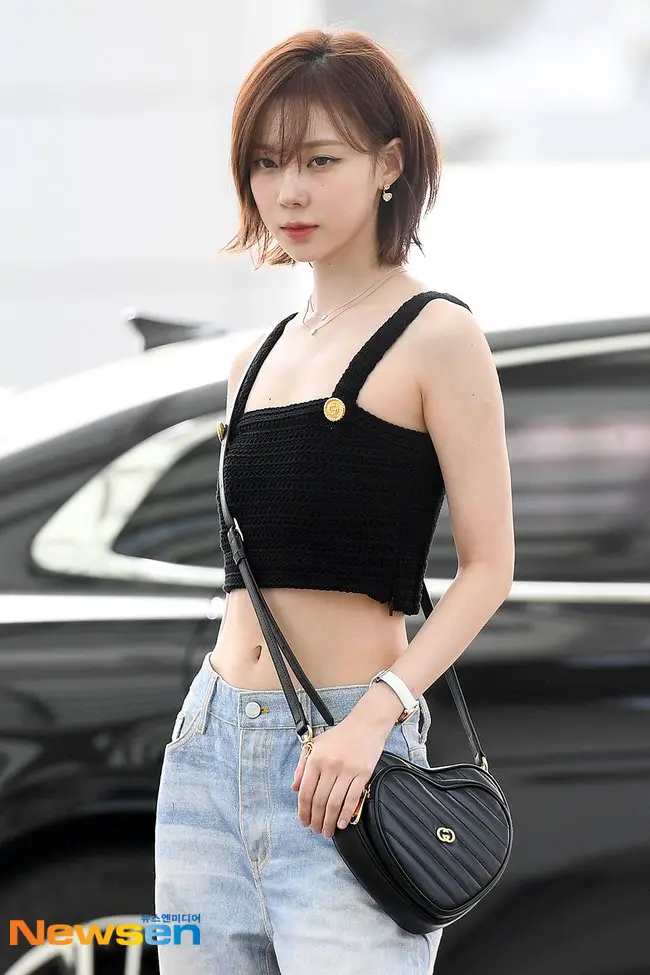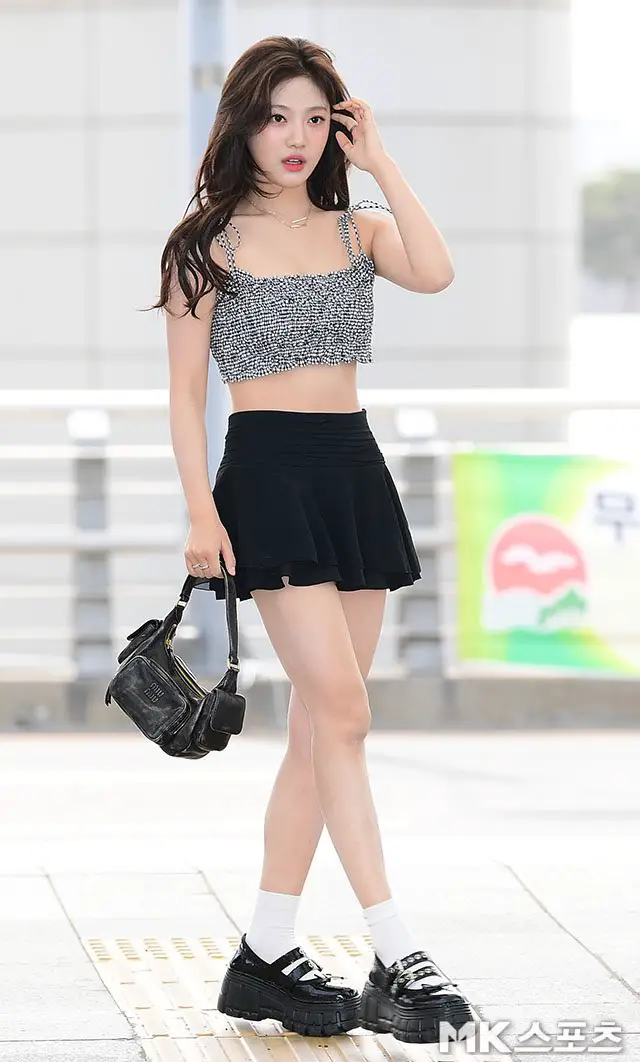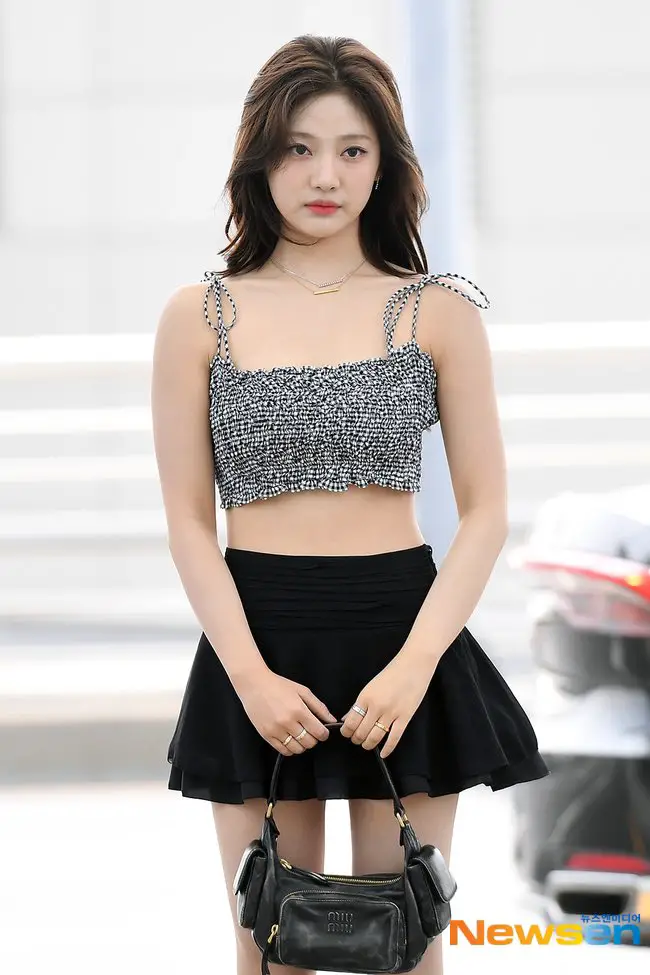 Aespa also opened her personal Instagram posts today.