5 Korean Reality Shows to Watch on NETFLIX in the Next Months of 2023 – K-GEN
The year is already in full swing, but Korean content keeps flowing on NETFLIX!
Several reality shows have recently been confirmed on the platform, so here is a list of 5 Korean reality shows to watch on NETFLIX in the coming months.
Find them below:
1. Siren: Survive the island
Siren: Survive the Island is a survival show similar to Physical: 100. This show pits 24 women of impressive physical strength (such as firefighters, athletes, bodyguards and stunt women) against one another. Divided into six teams, the women must use their strength, skills, teamwork and wits to survive on a mysterious island for a week. In the end, only one team will be declared the winner.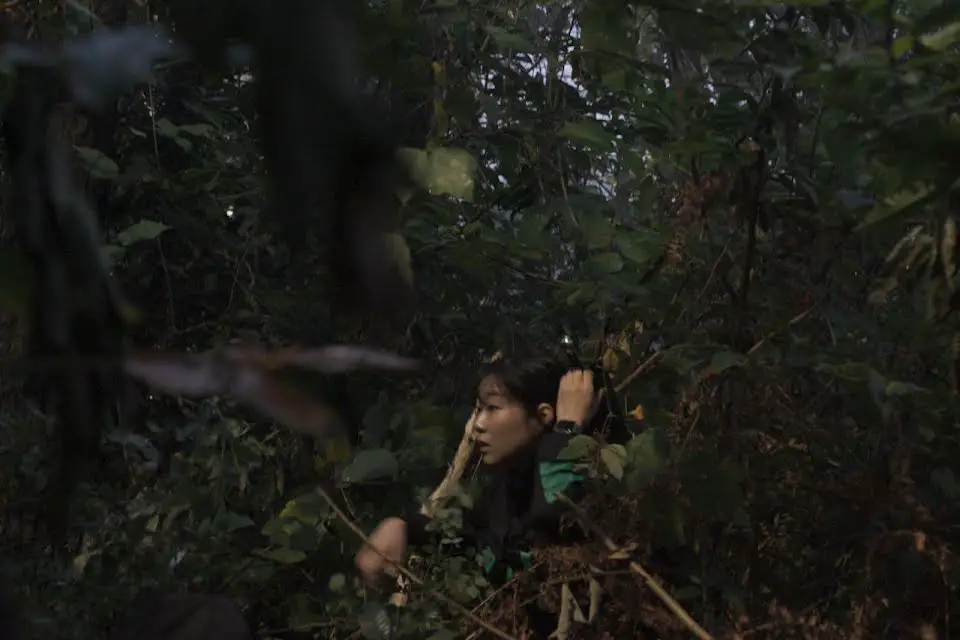 2. Zombieverse
Zombieverse is a brand new reality show set in an imaginary Seoul amid the torment of zombies. Contestants must survive a fake universe full of zombies by completing missions such as finding food or transportation. The All of Us Are Dead art team and the action choreographer from Kingdom worked together to bring Zombieverse to life.

3. The devil's plan
"The Devil's Plan" is a survival show in which celebrities and influencers must "take off their social masks" and reveal their true identities. The winner of this unscripted and unscripted show can win up to 500 million won (approx. 339,000 euros).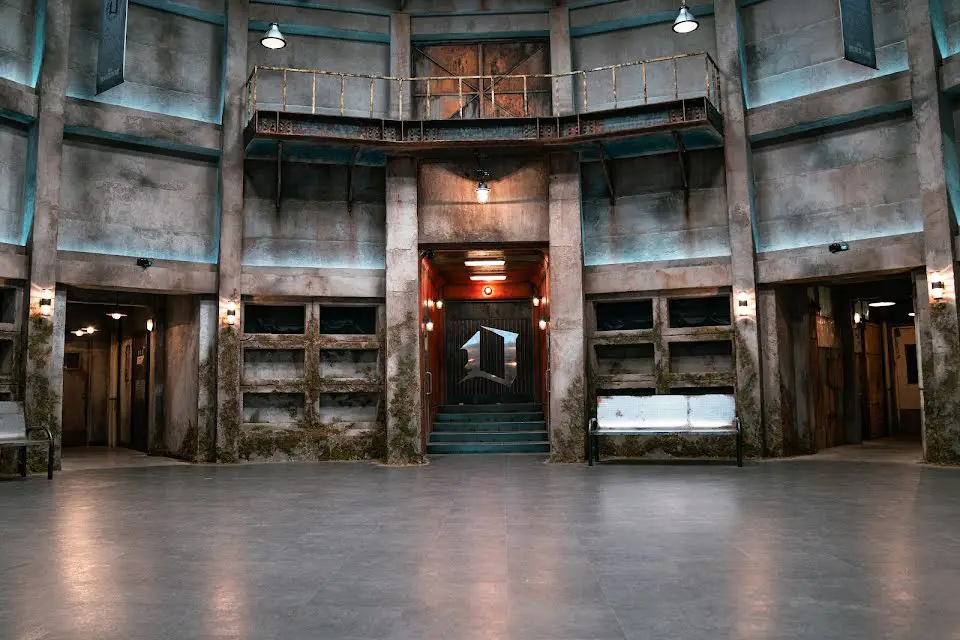 4. 19/20
19/20 is a reality show that follows the lives of young Gen Zers in their final week of age 19. During the week they attend the 19 School and learn lessons that prepare them for adult life, then on January 1st they all move to the 20 House where they live an independent life away from their parents and their teachers and create new memories.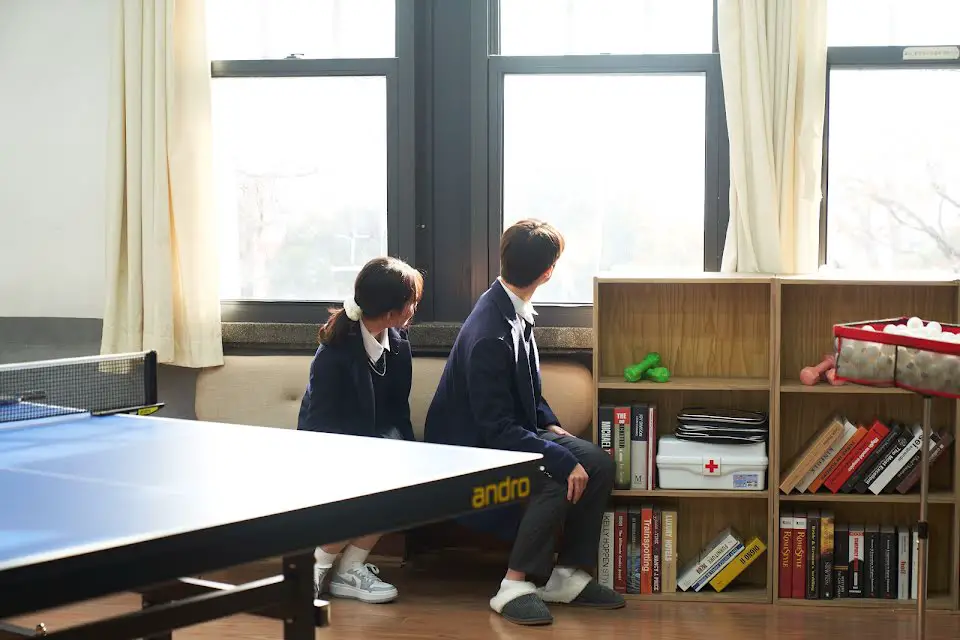 5. Single's Inferno 3
The first two seasons of Single's Inferno were a smash hit, the show about strangers on a deserted island developing romances with fellow singles. Earlier this year, it was confirmed that there would be a third season this year, but with new rules and locations.