15 iconic and hilarious recreations of The Tanned Skis
The winter holidays are coming and if you can't go to the mountains, we'll bring the mountains home with Les Bronzés font du ski.
published in 1979, Les Bronzes go skiing has become an indispensable film of French cinema. We've seen it 10 times, we know it by heart… and yet we do it over and over again. Here are 15 cult lines for a mega cult film.
"Do you have dough? do you have juice So you make a pancake out of the batter and then you put the juice on top! "
"I can't take it anymore, the snow is too soft for me"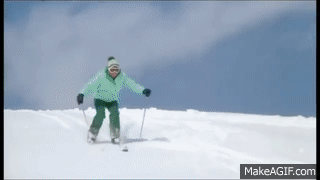 Listen, Bernard, I think you and I have a bit of the same problem, which is that we can't really bet on our looks, especially you. So if I can afford to give you one piece of advice, it's this: Forget you don't stand a chance, go ahead, do it! You never know, if there is a misunderstanding it can work. »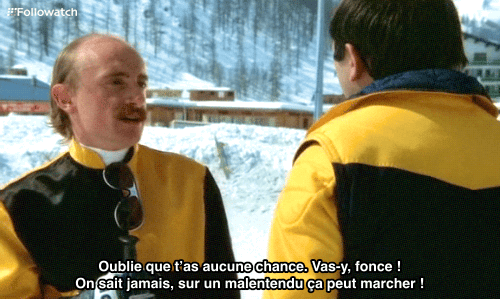 "Mr. Dusse, what's wrong is putting it in" "I'll put it in you, I!" "
"I can't take it anymore, I feel like I'm sleeping like a crowd"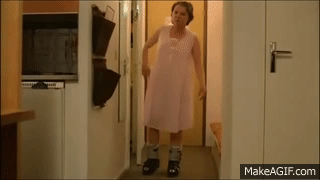 "What's that little white stuff in there?" "Those are the worms." Yes, there is also meat." "I'm a vegetarian! »
"I don't know what's stopping me from kicking my ass? The fear, no doubt? Yes, this must be it, let's go home! »
"Like what there are nice hikes in the region"
– You won't help me?
"Not there, no…"
"Well, in half an hour I think we're finally lost"
"I bought this apartment from the 15th to the 30th, if everyone survives half a day, what happens? I'll be skiing in July next year! »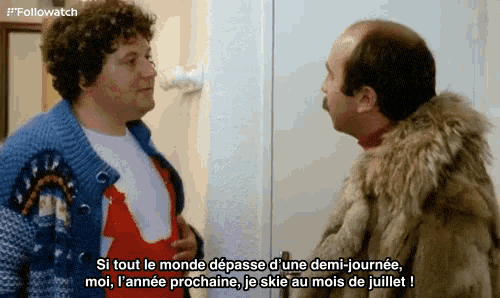 – Listen, I'm not crazy here, wrote Saint-Lazare. Is it my eyes or what?
– I think it must be your eyes.
– Oh yeah, it's my eyes, yeah"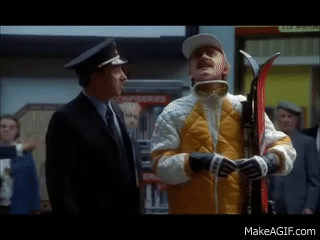 "I didn't touch the door, I yanked it open. We don't talk about what we don't know. But she's stupid too! »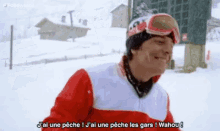 "You forgot your Scrabble"
"But eat your pig!" »
"When will I See You Again?" Wonderful country ! Where people live together who love each other! »